Experienced financial executives, controllers, and accounting specialists on your side.
Companies facing stressed financial and operational performance need a team of expert advisors to guide them by bringing value-added solutions. At HoganTaylor, we are proactive, responsive, and focused on executing a financial and operational plan to put your company on a successful path. Our team of experts at HoganTaylor are among the most qualified in the practice of Turnaround & Restructuring Services.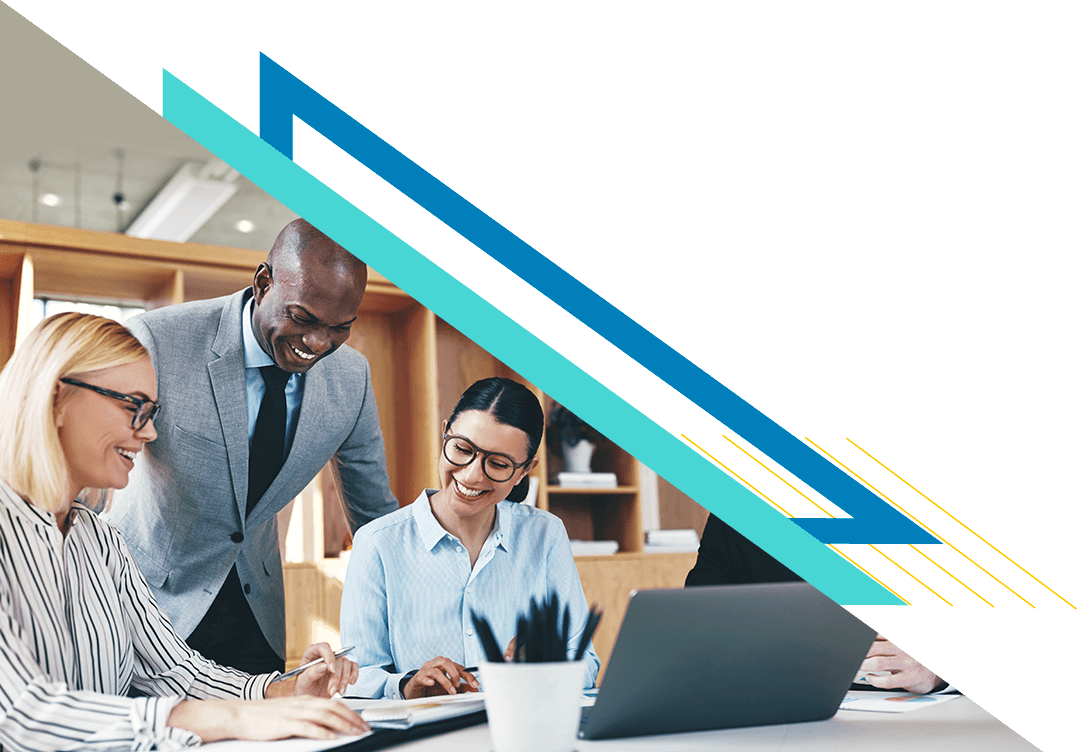 Turnaround and restructuring services to keep you moving forward with confidence.
Our team of experienced financial executives, controllers, and accounting specialists can provide a full range of services including:


Operational Management Improvement

Strategic planning
Business planning
Cost structure analysis
Process/procedure improvement
Performance improvement
KPI measurement
Turnaround/Restructuring
Cash flow management improvement
Additional financing obtained (when practical)
Debt restructuring options and guidance
Loan covenant concession negotiations
Analysis for unsecured creditors
Fraud/forensic services
Debtor advisory services
Cash Flow Management/Forecasting
Custom cash flow management/forecasting tools tailored to your specific business model
Accounts Receivable and Accounts Payable management solutions
Working Capital management solutions
Capital Services
Capital raises
Lender negotiations
Collateral assessment
Debt restructuring
"We want our clients to be successful."
"We have amazing people at HoganTaylor, with a broad range of skills to help our clients solve business problems. We're genuinely interested in their business. We care about our clients' businesses and we want them to be successful."


— Robert Wagner, CPA
Lead Turnaround & Restructuring Partner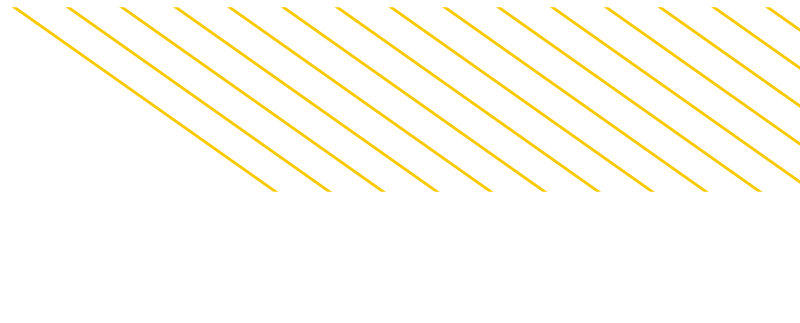 Talk to an Expert
Have a conversation with our turnaround and restructuring experts. We listen, get to know you, your company, and your goals.




We Take Your Business to Heart

We find out what's important to you and make it important to us. Our team creates a customized plan and together we refine it to ensure success.




Move Forward with Confidence

Now, you can rely on expert advisors who help you solve your biggest challenges.