"55 Questions to Ask Before You Sell Your Business"
Download Five Chapters for Free and Start Reading Today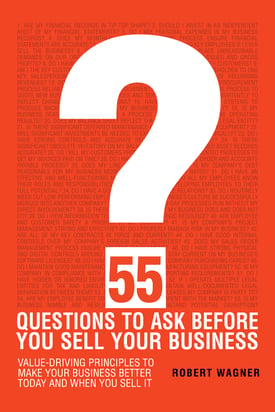 Ready to begin unlocking maximum value in transactions, but not ready to buy the book?
Start uncovering scalability & resilience values today with five free chapters of "55 Questions."

Complete the form on this page and start reading today!