Delegate an experienced back office team

Tackle financial challenges with confidence

Grow profitably and sustainably
Accurate financial information and an experienced CFO at your side.
As a business owner, you're faced with complex challenges each day — rapid growth, acquisition opportunities, lagging profitability, or strained credit lines. Don't waste time and energy putting out fires. Rely on our team of experienced financial executives, controllers, and accounting specialists to provide the solutions and advice you need to keep business moving forward with confidence.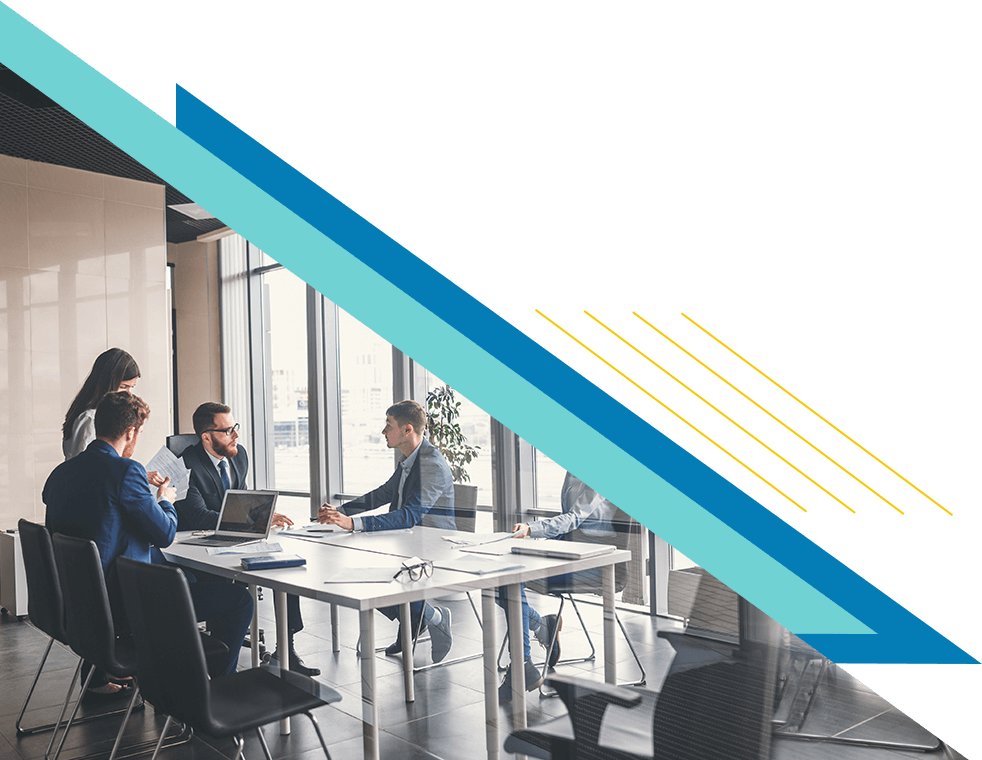 Fractional CFO and accounting solutions to solve your biggest challenges and move forward with confidence.
Credit Facilities
Whether you're an owner needing to arrange new credit facilities or restructure current facilities, we work with you to ensure you are receiving the best pricing and terms as well as providing capital for future growth.
Cash Flow Analysis
Many owners experience the strain of growth on their cash flows. We help you manage cash through periods of high growth by understanding all the elements of the cash cycle and implementing tactical solutions to minimize the strain on credit lines.
Mergers and Acquisitions
Put our extensive experience in mergers and acquisitions to work for your business. We assist with deal structure, modeling future operating results and cash flows, drafting and negotiating letters of intent, and reviewing definitive purchase agreements.
Strategic Planning and Forecasting
Link your growth strategies to your annual financial plan. Our experts facilitate your annual planning process and develop forecasts and budgets of expected results. We then help hold you accountable to execute your planned actions throughout the year.
Financial Reporting
You'll not only get GAAP-based financial statements to owners, lenders, and investors — we also develop more detailed, internal-use financial statements to provide you as an owner with consistent information about the key drivers of your profitability and cash flows.
Fraud Examinations
Our Certified Fraud Examiner has extensive experience in investigating and uncovering fraud in finance organizations.
Fractional CFO & Accounting Solutions Services
Experienced financial executives, controllers, and Accounting Specialists can provide full range of services including
Detailed consolidations
Preparation of audit schedules
FAS 109/ASC 850 calculations
Account reconciliations
Personal property tax
Bookkeeping
Payroll/Payroll tax filings
Asset recordkeeping
Quickbooks training and support
Investment Tracking
Accounts Receivable
Accounts Payable
Coordination of tax return preparation
Sales and use tax
"HoganTaylor really gets to know their clients"
"HoganTaylor specializes in knowing who their clients are. They know the Urban League. They have made themselves a part of the Urban League family. I always talk about how fortunate we are to have HoganTaylor in our back office. The confidence that they have given our organization and our accounting department has been invaluable."


—Valerie Thompson, PhD, President & CEO
Urban League of Greater Oklahoma City, Inc.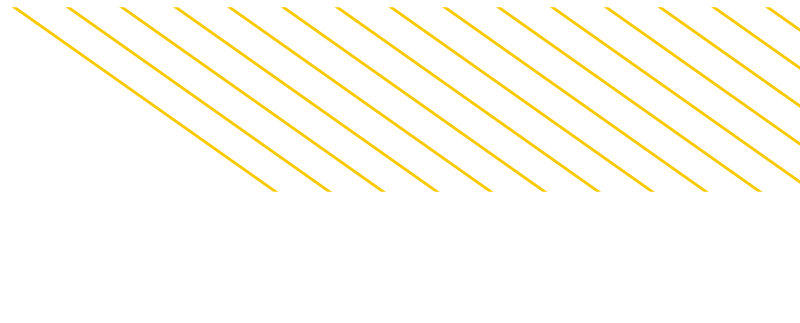 "We take the time to get to know your business."
"Our clients are really good at building their businesses and that means they're bringing us some of our favorite problems to solve — problems caused by growth. Business leaders often face issues with cash flow and profitability, or outgrowing systems and processes. These are natural symptoms for any company experiencing growth, and that's where we can really help. We see those issues before they begin because of our depth of experience. As a client, you can expect HoganTaylor professionals to get to know you well, understand your business, and have advisory conversations about business issues."


— Robert Wagner, CPA
Fractional CFO Partner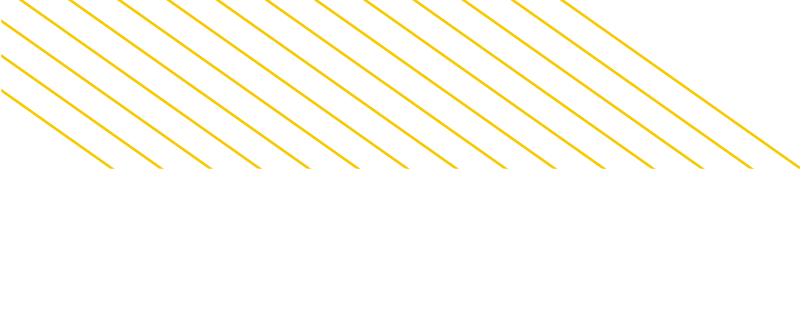 Talk to a HoganTaylor Expert
Have a conversation with our experienced advisors. We listen, get to know you, your company, and your goals.




We Take Your Business to Heart
We find out what's important to you and make it important to us. Our team creates a customized plan and together we refine it to ensure success.




Move Forward with Confidence
Now, you can rely on expert advisors who help you solve your biggest challenges.