Confidently manage and mitigate IT risk

Drive growth with custom strategies

Fulfill strategic business initiatives
A comprehensive suite of tech solutions and a reliable team to help you build value and drive growth.
As a business leader, you're focused on growing your business. To do that, you need thoughtful technology strategies and reliable systems designed to build and drive that growth. The problem is, technology is a fast-paced and unforgiving discipline that pulls your focus away from other, more impactful components of your organization. As business owners ourselves, we appreciate the competing priorities leaders like you face. You can rely on our team of experts and suite of comprehensive technology solutions to move you forward — not hold you back.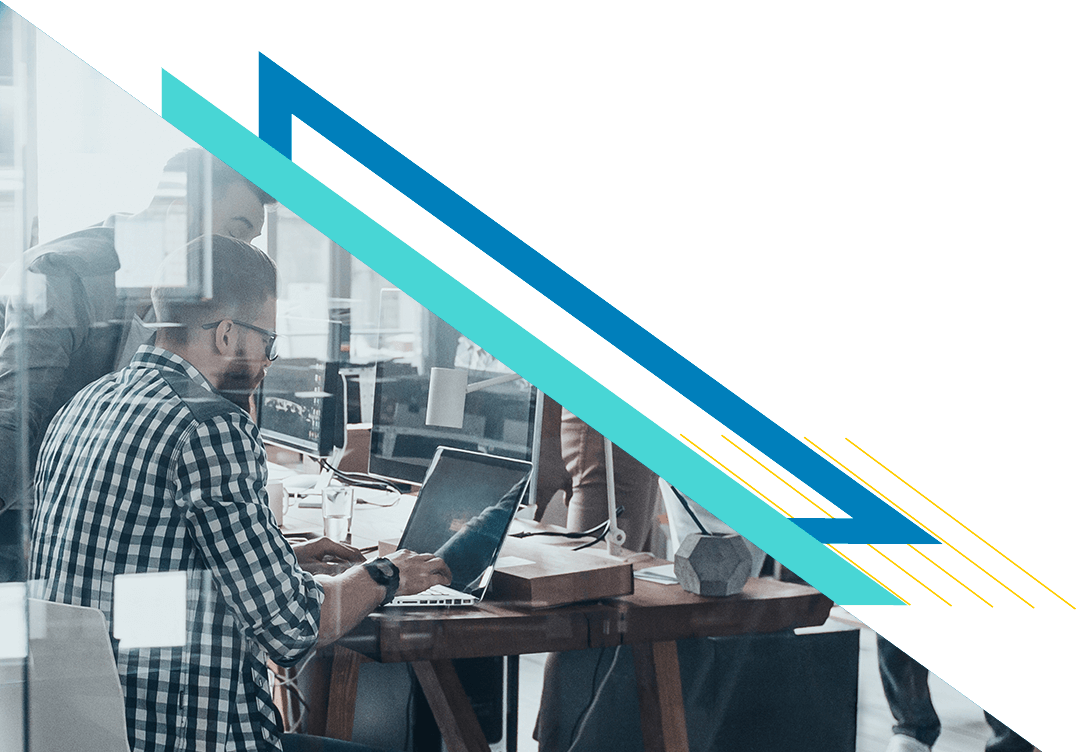 Expert advisors who can help you use IT as a strategic and competitive weapon, not just tools for back office productivity.
Outsourced CIO & Technology Solutions

Limited resources can sometimes make building a great IT team a real challenge. That's why we provide outsourced CIO or supplemental technology services that elevate the work of your existing team. Our technology experts work alongside your staff and act as an extension of your team to help deliver your most critical IT initiatives.
Managed Services

Managing technology is complicated and pulls you away from other essential duties in your organization. We believe you shouldn't have to choose between the best technology and focusing on what matters most—growing your organization. As a Managed Service Provider (MSP), we work to improve your IT business operations while offering integrated IT solutions, leaving you with more time to grow your business.
Hardware & Software Solutions

To facilitate productive work environments, you have to sift through hundreds of hardware and software choices to find the technology that best fits your needs. Every leader, regardless of technological expertise, deserves reliable systems that allow them to be effective and competitive in their industry. Our experienced professionals are passionate about advising leaders through this process.
Cybersecurity

As we grow increasingly more dependent on technology, the threat of cyber-attacks and the need for greater security has become a constant. That's why our cybersecurity team provides comprehensive services customized for each client. We focus on your specific operating model, technical demands, regulatory environment, and industry dynamics to mitigate risk and support business growth.
We care about our clients and we take the time to develop a relationship with each one. Watch this short client story from our clients at Pharmacy Providers of Oklahoma.
"Their first questions weren't 'how many devices do you have?' or 'how many IPs do you have?' It was 'what's your business model?' and 'how do you do business?'

Hogan Taylor has really helped us expand our customer base. It's made us more confident and it has made our customers more confident in what we're doing in meeting the standards that are required across the board."



—Matthew Nichols,

Director of Operations and GRC, Pharmacy Providers of Oklahoma
Comprehensive suite of technology solutions
Process Automation
Business Process Analysis
Process Automation
Robotic Process
Data Analytics/Business Intelligence
Data Analytics
Fraud Detection & Prevention
Business Intelligence / Dashboard Visualization
Digital Forensics & Incident Response
Data breach investigations
Incident Handling & Response
Business Continuity, Disaster Recover, Incident Response planning & testing
Digital Strategy
Digital Transformation Strategy
IT Optimization
Software Selection
Enterprise Data Governance
Managed Service Provider Performance
ERP
Software Selection
Infrastructure Planning
ERP implementation
Optimization & Tuning
Governance, Risk, & Compliance
Program Compliance (HIPAA, ISO, NIST,CMMC, PCI, GDPR, CCPA, etc.)
Security Program Development
Policy and Procedure Development
Fractional CIO/CISO
Vendor Risk Management
MSP/Hosting
Microsoft 365 Migration and Management
7x24 Tech Help Desk
Security Monitoring and Management
Cloud Hosting Services
Offsite Backup
Servers and Workstations Support
Network Support
Virtual CIO and CISO
Hardware and Software Sales
Cybersecurity
Cyber Risk Assessments
Vulnerability and Security Testing
Attack and Penetration Testing
Application Security Testing
Security Awareness and Training
Safeguard Selection
Vulnerability Management as a Service
Custom Software

Custom Development
Mobile Development
BI & Data Services
Technology Consulting
Application Modernization
UI/UX Services
Custom Software Development
HoganTaylor and Momentum3 have formalized a partnership to bring custom software, products, and digital solutions to the middle market. We believe your software solutions should grow and change with your business, not the other way around. That's why we focus on designing, developing and innovating leading-edge digital solutions and strategies to accelerate growth and transform your business.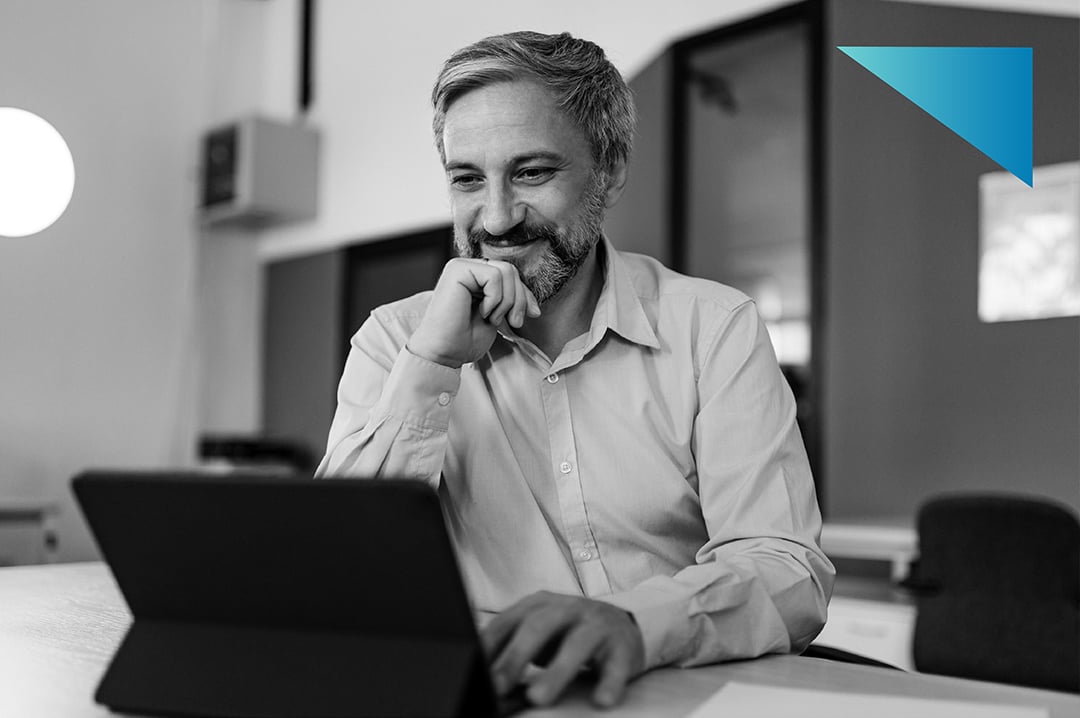 "We're uniquely positioned to see the big picture."
"As a subsidiary of a larger business advisory firm, HoganTaylor brings all the business pieces together in the solutions we provide. Anyone can spin up a tool. Anyone can sell you a virtual server or a hosted solution. But, being able to look at an organization's needs and see the big picture… That's the value we're uniquely positioned to provide. We see where a client is today, where they want to be in the future, and put all the pieces together to enable them to get there."


—Cody Griffin, CPA, CITP, Partner

Technology Services Lead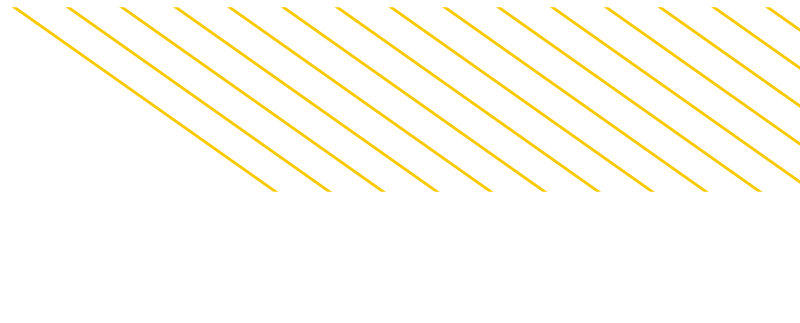 Talk to a HoganTaylor Expert
Have a conversation with our experienced advisors. We listen, get to know you, your company, and your goals.




We Take Your Business to Heart
We find out what's important to you and make it important to us. Our team creates a customized plan and together we refine it to ensure success.




Move Forward with Confidence
Now, you can rely on expert advisors who help you solve your biggest challenges.