Confidently manage and mitigate IT risk

Drive growth with custom strategies

Fulfill strategic business initiatives
A comprehensive suite of tech solutions and a reliable team to help you build value and drive growth.
As a business leader, you're focused on growing your business. To do that, you need thoughtful technology strategies and reliable systems designed to build and drive that growth. The problem is, technology is a fast-paced and unforgiving discipline that pulls your focus away from other, more impactful components of your organization. As business owners ourselves, we appreciate the competing priorities leaders like you face. You can rely on our team of experts and suite of technology solutions to move you forward.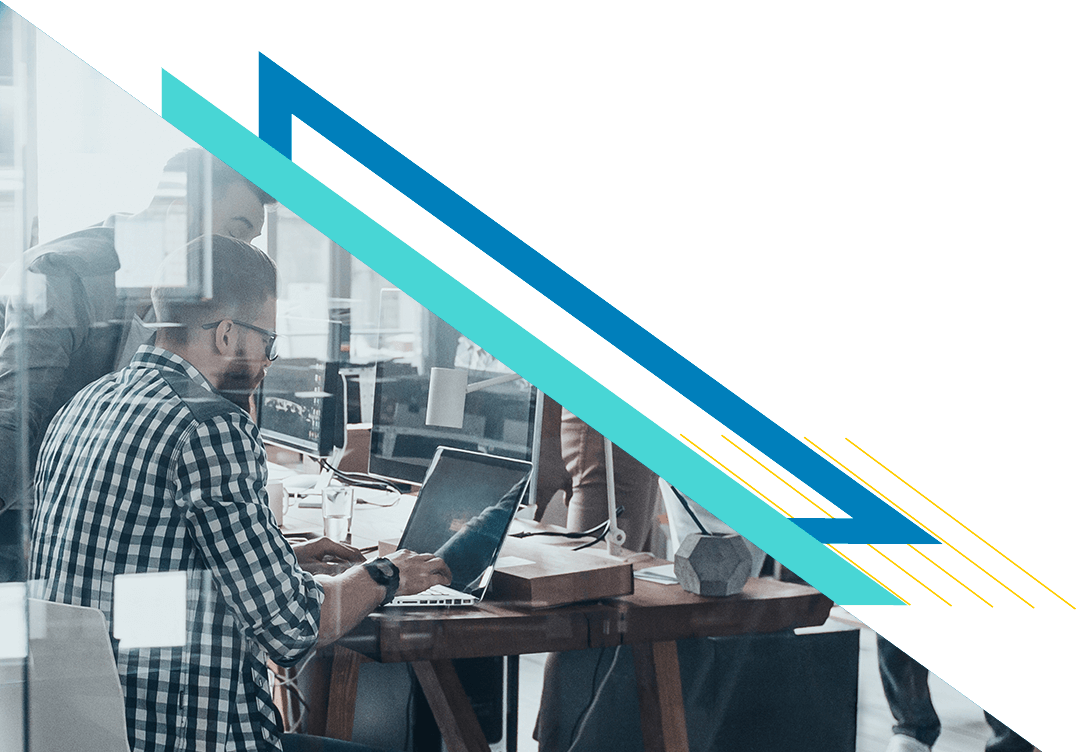 Expert advisors who can help you use IT as a strategic and competitive weapon, not just tools for back office productivity.
Limited resources can sometimes make building a great IT team a real challenge. That's why we provide outsourced CIO or supplemental technology services that elevate the work of your existing team. Our technology experts work alongside your staff and act as an extension of your team to help deliver your most critical IT initiatives.
"Their first questions weren't 'how many devices do you have?' or 'how many IPs do you have?' It was 'what's your business model?' and 'how do you do business?'

HoganTaylor has really helped us expand our customer base. It's made us more confident and it has made our customers more confident in what we're doing in meeting the standards that are required across the board."



— Matthew Nichols,

Director of Operations and GRC,

Pharmacy Providers of Oklahoma
Suite of technology solutions
Process Automation
Business Process Analysis
Process Automation
Robotic Process
Data Analytics/Business Intelligence
Data Analytics
Fraud Detection & Prevention
Business Intelligence / Dashboard Visualization
Data Analytics/Business Intelligence
Data Analytics
Fraud Detection & Prevention
Business Intelligence / Dashboard Visualization
Digital Strategy
Digital Transformation Strategy
IT Optimization
Software Selection
Enterprise Data Governance
Managed Service Provider Performance
ERP
Software Selection
Infrastructure Planning
ERP implementation
Optimization & Tuning
Governance, Risk, & Compliance
Program Compliance (HIPAA, ISO, NIST,CMMC, PCI, GDPR, CCPA, etc.)
Security Program Development
Policy and Procedure Development
Fractional CIO/CISO
Vendor Risk Management
Custom Software

Custom Development
Mobile Development
BI & Data Services
Technology Consulting
Application Modernization
UI/UX Services
Custom Software Development
HoganTaylor and Momentum3 have formalized a partnership to bring custom software, products, and digital solutions to the middle market. We believe your software solutions should grow and change with your business, not the other way around. That's why we focus on designing, developing and innovating leading-edge digital solutions and strategies to accelerate growth and transform your business.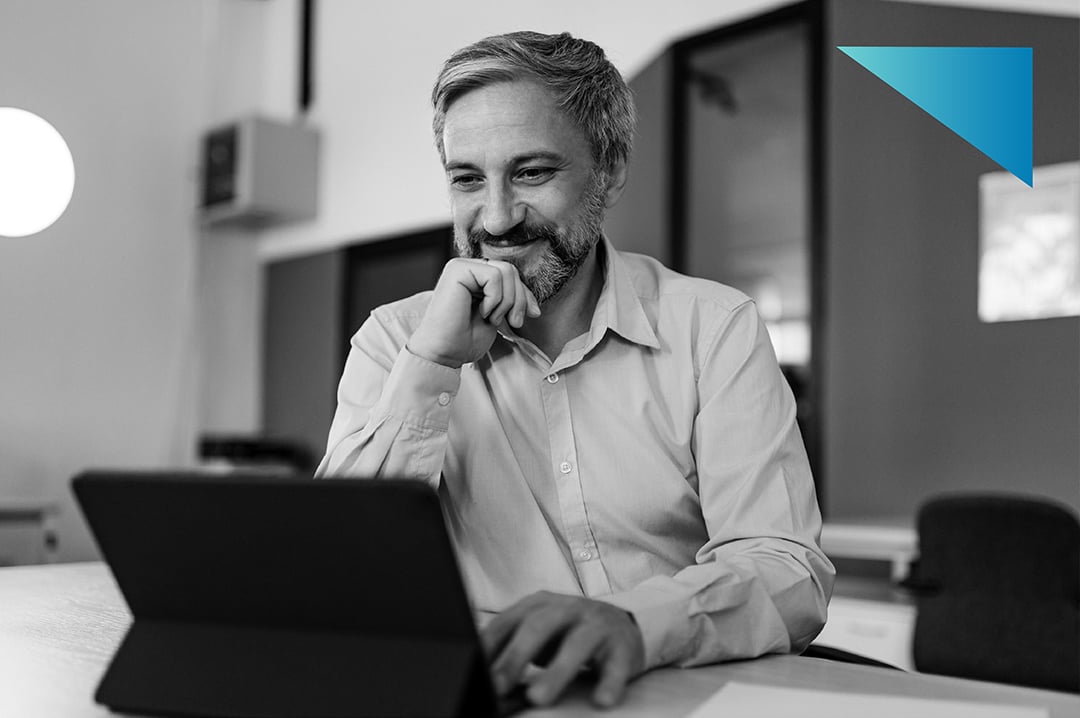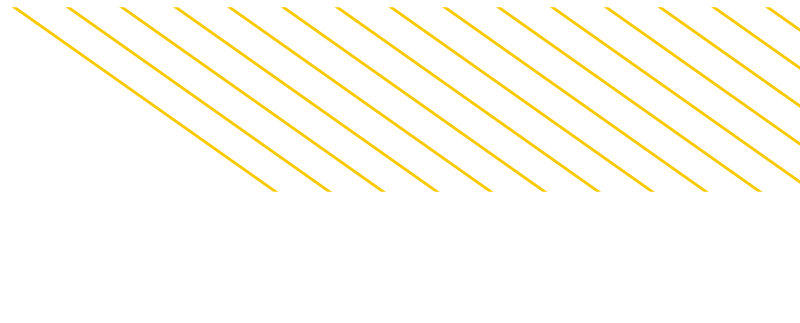 Talk to a HoganTaylor Expert
Have a conversation with our experienced advisors. We listen, get to know you, your company, and your goals.




We Take Your Business to Heart
We find out what's important to you and make it important to us. Our team creates a customized plan and together we refine it to ensure success.




Move Forward with Confidence
Now, you can rely on expert advisors who help you solve your biggest challenges.