Overcome the most difficult compliance hurdles

Easily adapt to changing rules and requirements

Rely on experienced professionals for support
Assurance, tax, and advisory professionals who help keep your institution moving forward.
Financial institutions (FIs) of all sizes realize that to compete in today's environment, they must offer customers advice and products that can improve quality of life, while maintaining capital and liquidity, and complying to consumer protection rules. Your financial institution can rely on our team of experienced assurance, tax, and advisory professionals who care about your success, and the success of your business.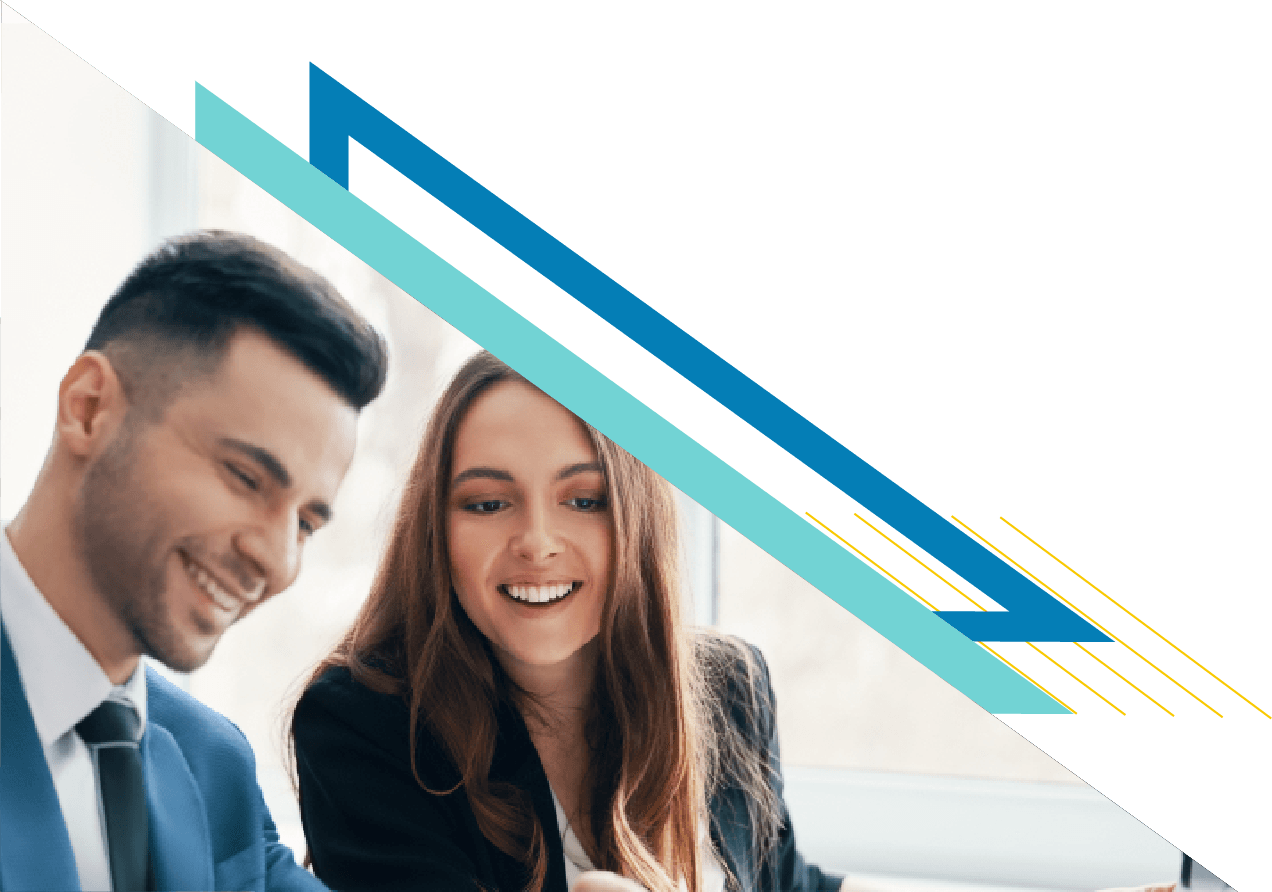 Customized advisory and audit services that allow you to focus on meeting the needs of your customers.
We serve banks, credit unions, investment advisors, service organizations, trade associations, custodians, trusts and benefit plans, of all structures and sizes, including:
Internal audit and loan review outsourcing or assessment
FDICIA or PCAOB internal control testing, design or readiness
Board, executive or employee training
Mutual fund or common fund audits or agreed-upon procedures
CECL or ALLL assessments and compliance
Asset valuation, including OTTI, goodwill and intangibles
M&A valuation, including due diligence and purchase accounting
Litigation support services
Third-party vendor assessments
Executive and employee incentive compensation compliance
Enterprise risk management or risk control assessments
Consumer product risk assessments (UDAAP, overdraft policies, etc.)
ACH and NACHA audits
Income tax outsourcing and tax accrual calculations
IT and operational risk assessments, attack and penetration testing
Mortgage compliance and consulting (SAFE Act reviews, HUD compliance, etc.)
"It's not a commodity. This is truly a relationship."
"When we think about a relationship, we think about it being something that's over a long period of time. So it's not a commodity. I don't look at HoganTaylor as a commodity. This is truly a relationship. When we do good it's because we're being given good advice and good service from HoganTaylor."



—Josh Brack,

Chief Financial Officer, Legacy Bank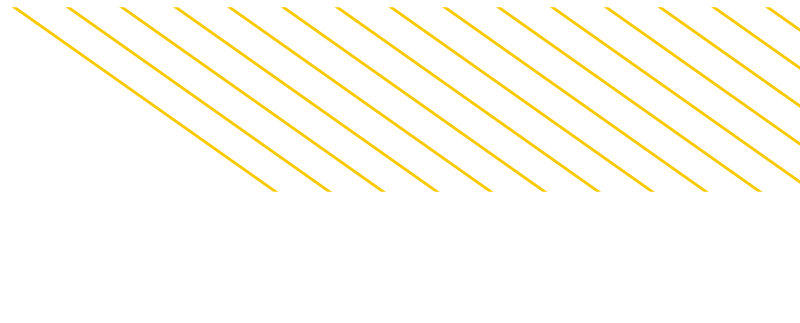 Tax and accounting experts who care about your institution as much as you do.
Since 2009, HoganTaylor has the expertise you would expect from the nation's largest accounting firms with an unexpected twist — personal attention and commitment to your success.
"We understand the challenges financial institutions face."
"Accounting and auditing services for financial institutions must be performed within very precise deadlines and in a manner that clearly demonstrates a high degree of industry specific knowledge. Regulators and investors look at this as a sign of the financial institution's stability and credibility. Ultimately, HoganTaylor understands this and the specific challenges financial institutions face. Our role is to help you navigate these waters and come out the other side successfully and above the rest."

—Mallory Taylor, CPA

Lead Financial Institutions Partner