Make your business resilient


Accountants and advisors who care about your business as much as you do.
Business leaders face complex problems and financial decisions every day. With HoganTaylor, you have immediate access to our team of expert CPAs and advisors who give you and your business the personal attention and answers you need to feel confident.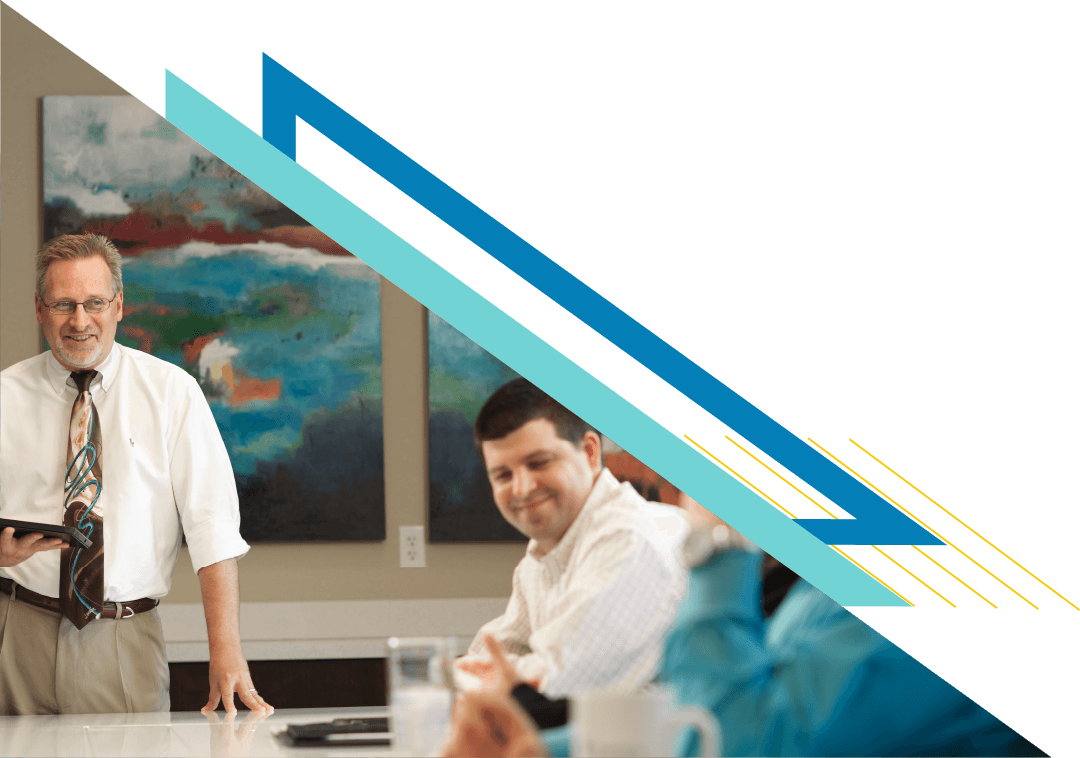 Personal attention and commitment to your success.
Since 2009, HoganTaylor has the expertise you would expect from the nation's largest accounting firms with an unexpected twist — personal attention and commitment to your success. With more than 350 personnel, we offer a wide range of comprehensive business advisory, tax, accounting, assurance, technology, and wealth management solutions, as well as many other specialty services. HoganTaylor is one of the largest business advisory and public accounting firms in Oklahoma and Arkansas with offices in Tulsa, Oklahoma City, Fayetteville and Little Rock.



on Inside Public Accounting's Top 100 List
HoganTaylor's three core values (HT3) are the guiding principles behind everything we do.
Unity
We are one firm, united in purpose.
Service
We serve our clients, communities, and each other to make life better.
Dynamic
We expect to be better tomorrow than we are today.
A unique approach to service.
People are at the foundation of the service we provide to our clients, our communities, and to each other. We are:

Focused
Be attentive. Prioritize objectives and goals with follow-through to completion.
---
Proactive
Look into the future. Recognize opportunities and understand service expectations.
---
Responsive
Be quick to acknowledge. Provide prompt, concise solutions and timely communication.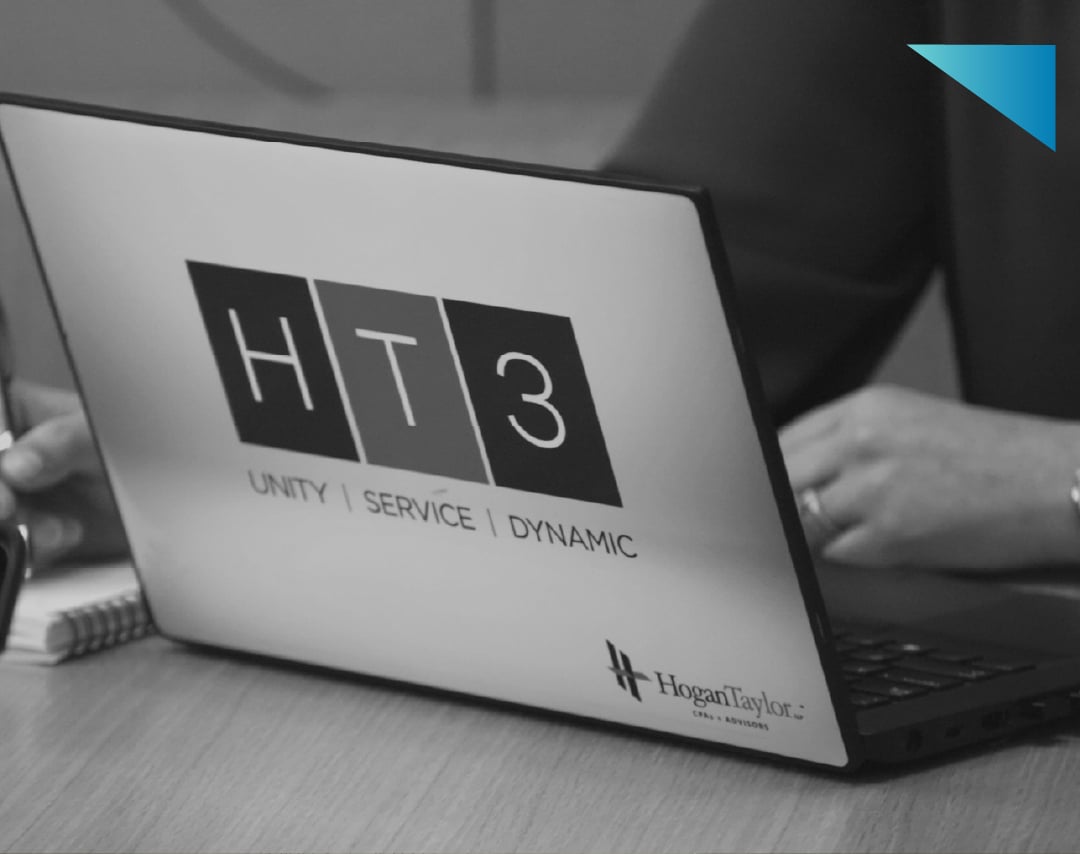 PrimeGlobal
HoganTaylor is an independent member firm of PrimeGlobal, an award-winning association of independent accounting and business advisory firms, comprised of more than 300 highly successful member firms in over 100 countries. PrimeGlobal's independent member firms house a total of over 3,000 partners, 28,000 employees and a combined revenue of over US $3.9 billion.
As one of the three largest associations of independent accounting firms in the world, PrimeGlobal member firms offer a powerful range of services and industry expertise to meet your needs - around the globe, around the clock.
For details about PrimeGlobal and the services it offers its independent member firms visit the PrimeGlobal website at www.primeglobal.net


myPortal
Your experience with HoganTaylor should be smooth and easy. It's why we're committed to investing in innovative technology that improves efficiency and makes things easier for our clients. We developed myPortal — an easy-to-use document transfer and storage portal designed specifically to manage complex financial projects like audits, reviews and tax returns.