Technology that elevates.
HoganTaylor is committed to investing in innovative technology that improves the efficiency of service and reduces the burden placed on clients throughout engagement processes. That is why we developed myPortal, a new, accessible-anywhere, document transfer and storage portal designed specifically to manage complex financial projects like audits, reviews and tax returns.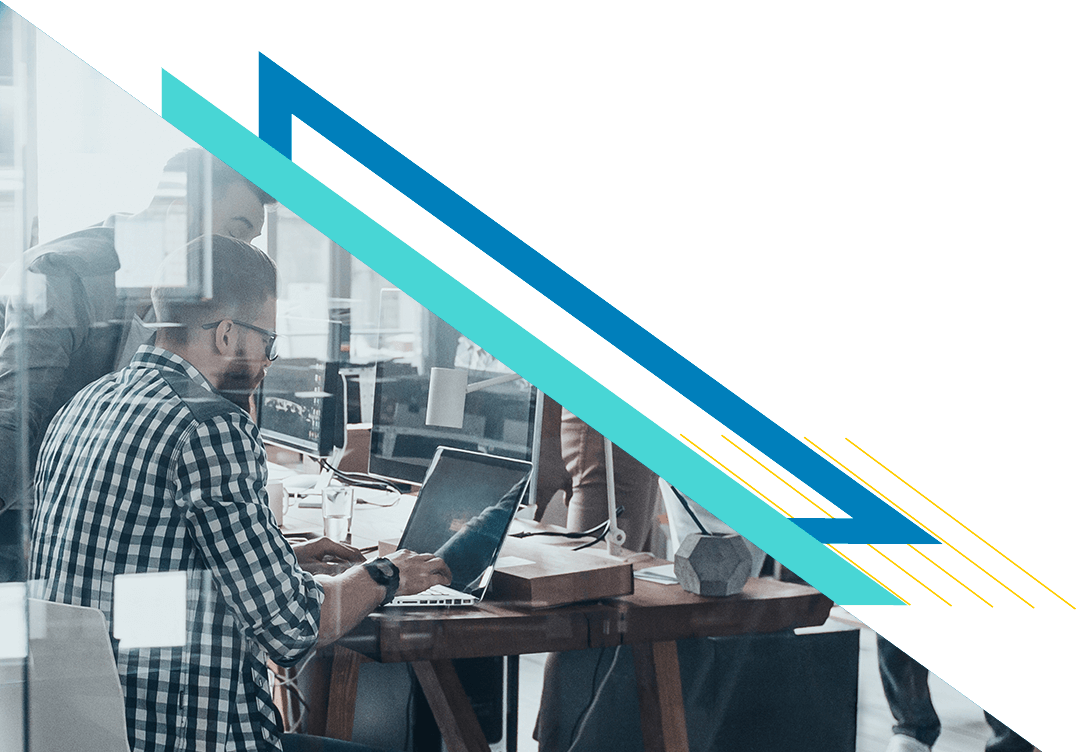 Benefits that Matter


Simple
myPortal is simple to use, we're making it easier all the time!
Drag and Drop documents directly on top of a requested item.
Workflow
Project Management will make our job (and our clients job) easier.
Clients can manage who's assigned to what, if it's private and see what is assigned to them.
Communication
Centralized communication reduces duplicate requests.
Let your clients know how you'll be using the site and how they can best leverage it to their benefit.
Save Time
Save time by the built in automation features.
Filters are available on the PBC List and are a quick way to find what you're looking for on a large engagement.
Features You'll Love
✓ State of the art security for peace of mind
✓ Clickable dashboards provide instant insight into performance
✓ User Management. Easily know who has access to what
✓ Multiple files of any type can be drag & dropped directly into requests
✓ Smart workflow management improves transparency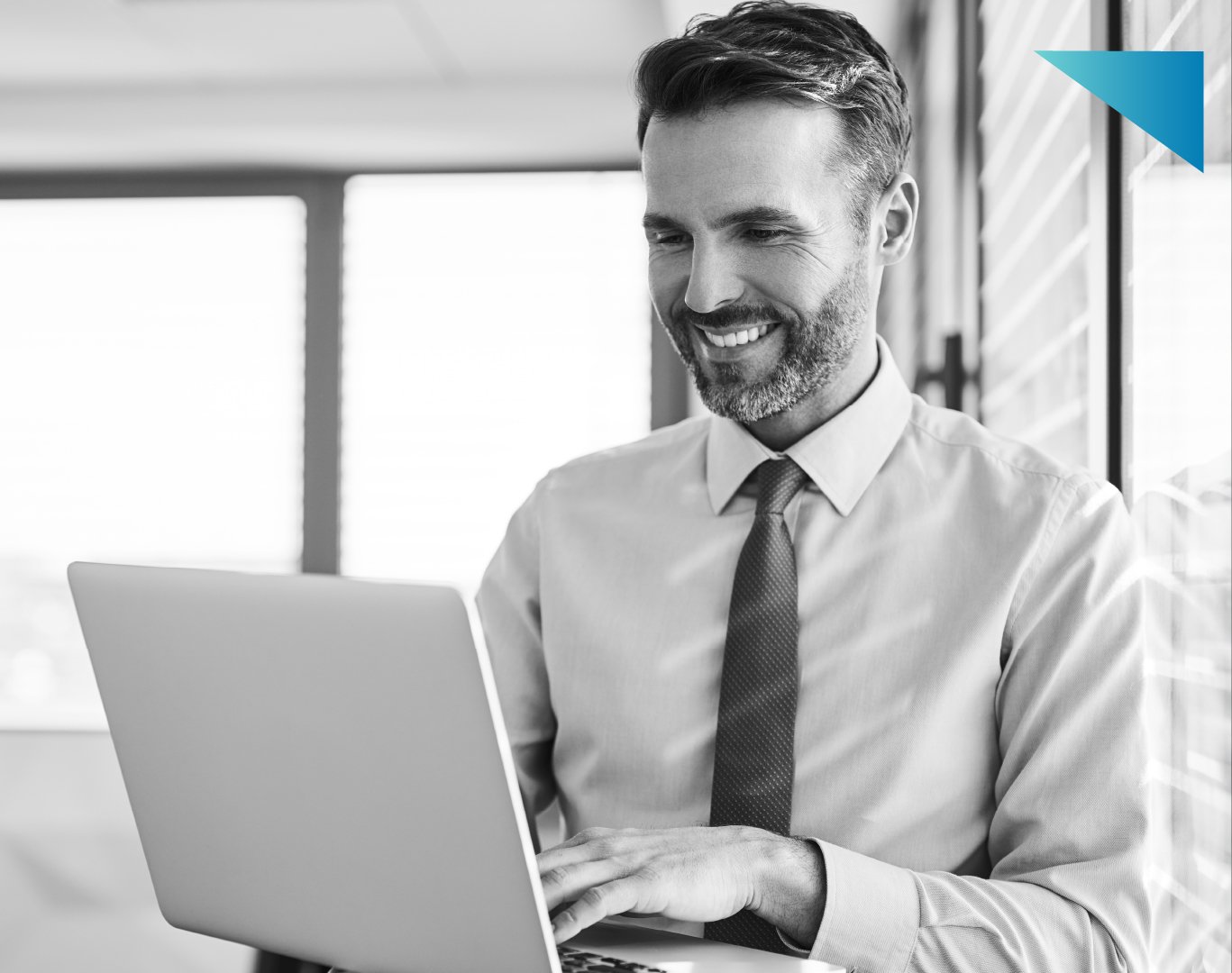 Questions
myPortal provides the client and engagement team with one central platform for collaboration and communication, which gives all involved the opportunity to participate and contribute to the success of the engagement. Through this web-based platform, clients and engagement team members can view documents, communicate with one another, make requests, and monitor the status of the engagement, all in a secured environment.
Getting started is easy. If you have questions or need assistance, contact a member of your engagement team or email us at support@myportal.team.