Innovation at HoganTaylor
The intersection of people and technology is where HoganTaylor has the competitive advantage to best serve our clients.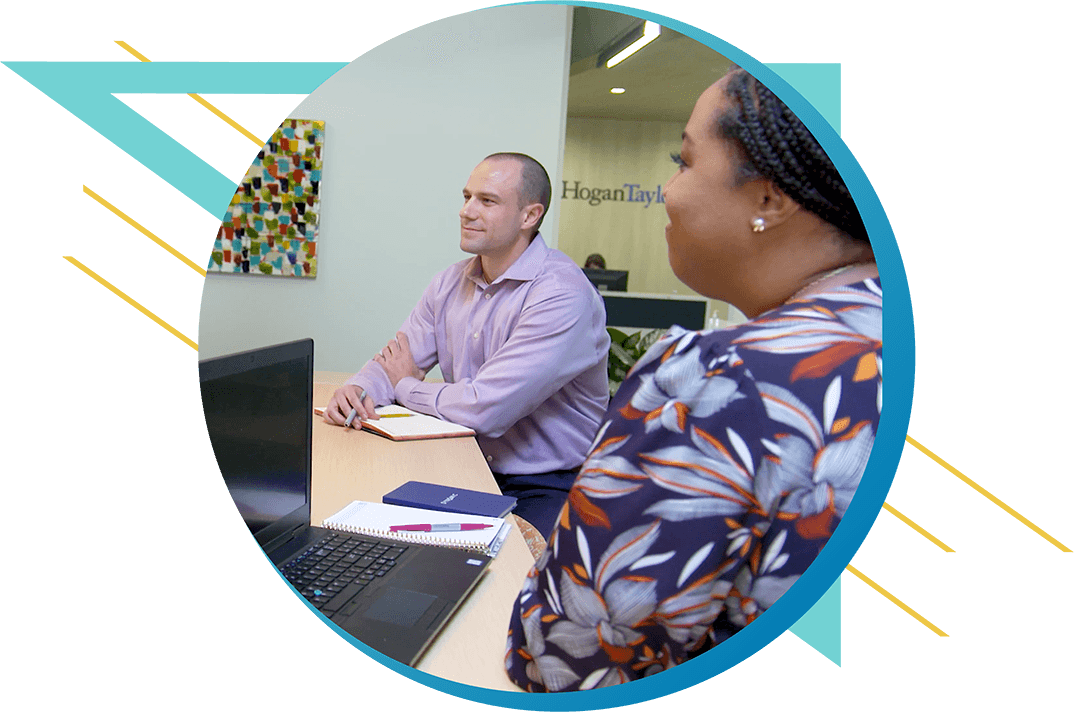 Innovating through different perspectives
Our clients come to us with new challenges every year as their businesses grow and evolve. That's why HoganTaylor strives to embrace a "get better" mindset and meet clients where they are with new ideas and energy to help them on their journey toward success.
HoganTaylor's core value of DYNAMIC is the guiding principle behind our innovation strategy
Diversity of Thought
A culture that seeks out and values diverse perspectives and ideas
Micro Innovations
Empowered to make small changes, try new things, and get better
Firm of the Future
Positioned to make big moves and capitalize on opportunities

One example of a micro innovation that became something more is a proprietary software we have developed called myPortal.
We designed this easy-to-use document transfer and storage portal in-house specifically to address the needs of our people and our clients as they manage complex financial projects like audits, reviews and tax returns.
This technology, which improves efficiency and makes things easier for our clients, is a direct result of our culture of innovation.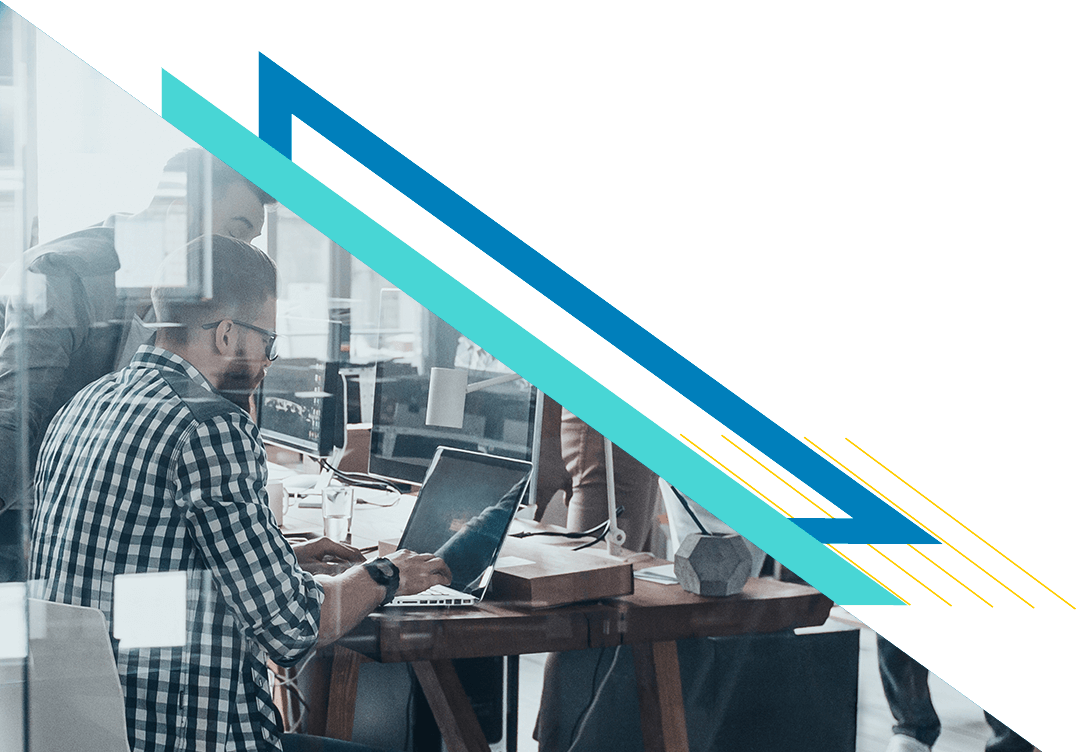 Let us help you innovate
HoganTaylor helps organizations design, develop, and innovate leading-edge digital solutions and strategies to accelerate growth and transform their business.
Do you have a new idea for a product or service that requires technology?

Do you have internal tools that could be "converted" into a technology application?

Looking for ways to see data to help make business decisions?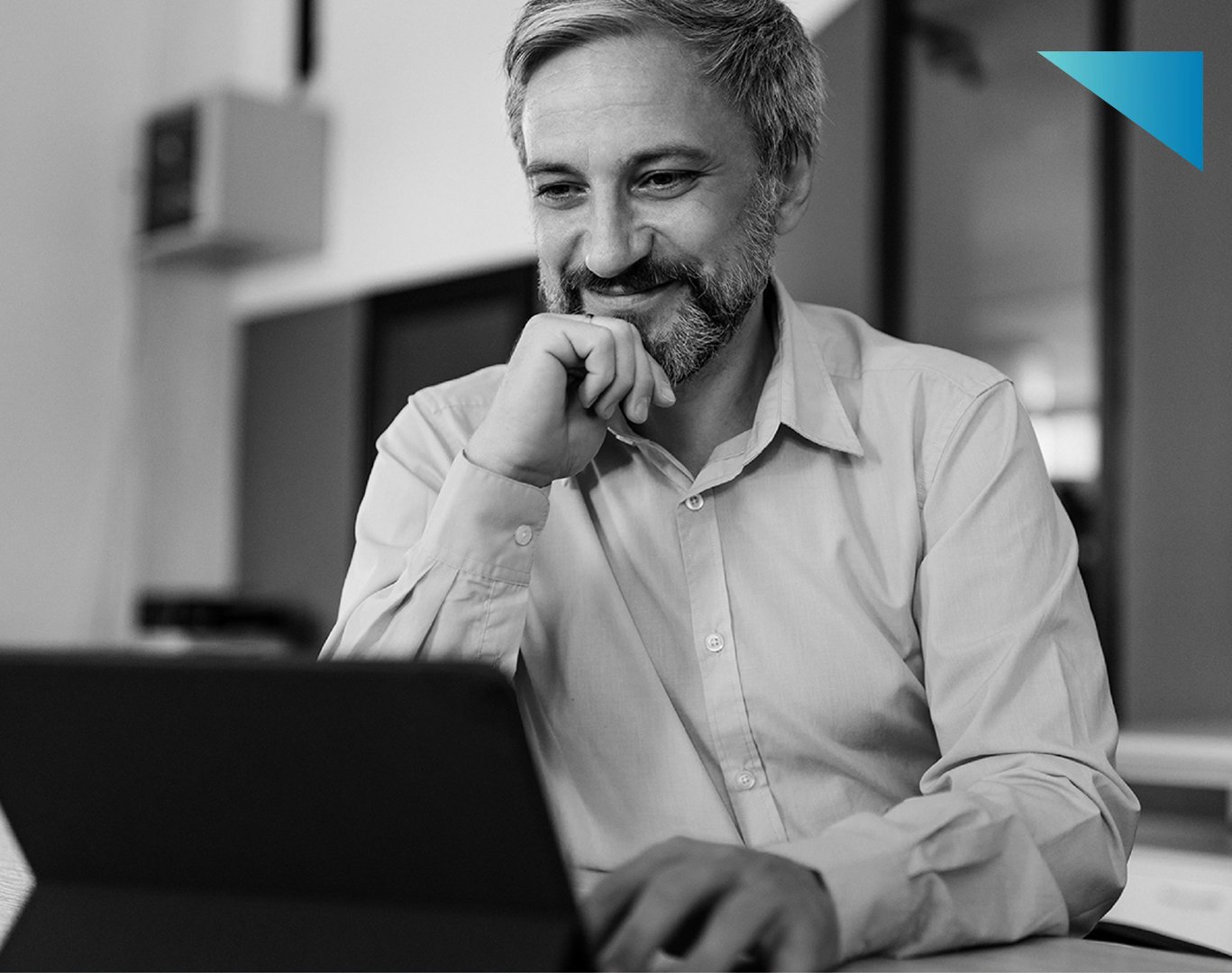 Innovation Leadership Team
Join the team
Imagine being part of a team of people who believe there's always a better way and desire to do more than just their part.
We're always looking for dynamic professionals who share our passion for innovation. As one of the region's best places to work, we invite you to learn more about a career at HoganTaylor.