Rely on advisors with industry expertise

Scale and improve back-office processes

Move your business forward with confidence
CPAs and advisors who help you manage complex business challenges in a rapidly changing industry.
Leaders in the energy sector face unique challenges—economic, political and ecological changes can significantly impact your industry. At HoganTaylor, our team has years of expertise in the energy sector, helping companies like yours with services beyond traditional tax and audit. We'll work with you to drive innovation, gain efficiencies, and adapt to whatever comes your way.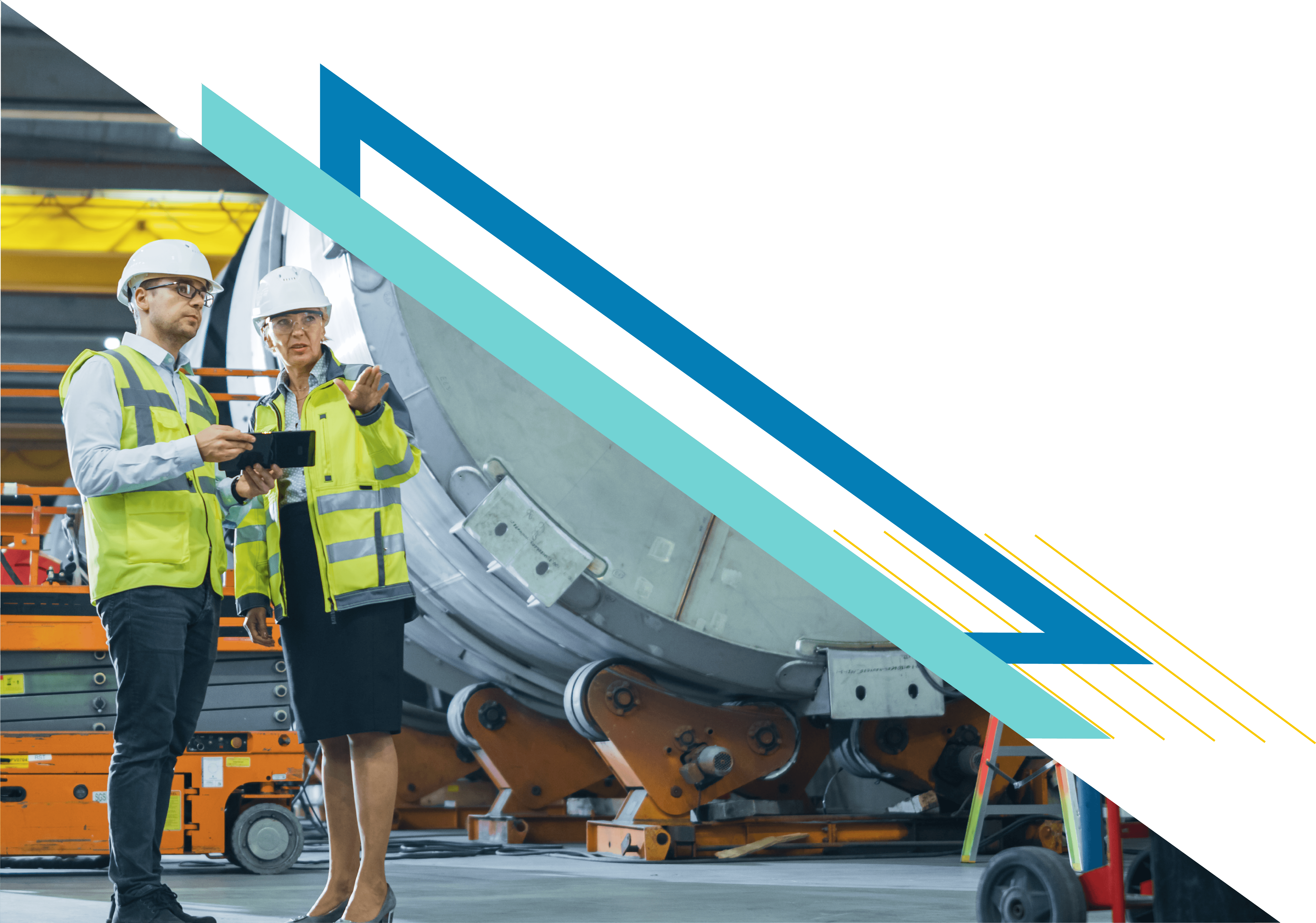 Oilfield Services
Oilfield equipment production, sales and leasing
Oilfield material and equipment transportation and logistics services
Oilfield data collection and monitoring services
Specialized drilling pipe, valves and fittings, and separations systems
Geophysical services
Upstream
Exploration and production (E&P) companies
Private equity and investment funds
Operators
Direct investments in E&P
Owners of minerals, royalty and non-operating working interest
Midstream
Field processing and fractionation
Pipeline transportation
Energy storage
Long distance transportation
Downstream
Petrochemical manufacturing
Refining
Oil and gas marketers
Interdisciplinary team of business advisors and CPAs providing financial audits, income tax consulting, and compliance.
Our energy team has extensive experience providing financial audits, income tax consulting, and compliance, and M&A due diligence to energy companies in all sectors of the industry. But beyond our traditional audit and income tax work, HoganTaylor professionals can help you navigate essential industry issues and services, including:
SEC issues and industry scrutiny
Commodity pricing and fluctuation issues
Oil and natural gas reserves estimates in financial documents
Environmental concerns
Navigating joint interest audits
Energy income tax issues
SEC disclosures
Mergers and acquisitions
Executive compensation issues
"HoganTaylor meets all of our needs."
"HoganTaylor is a full-service accounting, auditing, tax and advisory CPA firm. They meet all of our needs in audit, accounting, payroll and tax. To me, they are absolutely full- service and I would say they are very thorough and they certainly stay on top of their game."

—Bruce E. Dale, CFO

Shebester Bechtel Inc.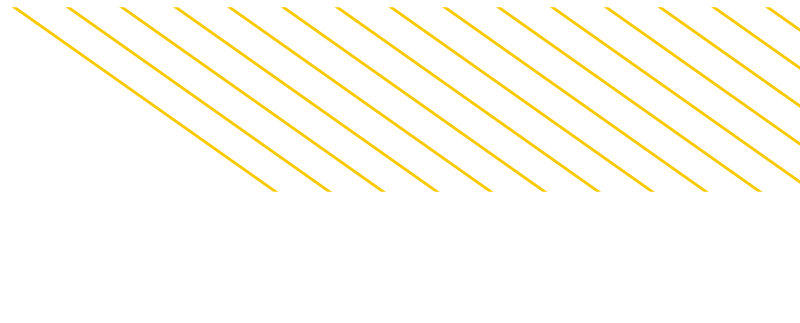 Tax and accounting experts who care about your business as much as you do.
Since 2009, HoganTaylor has the expertise you would expect from the nation's largest accounting firms with an unexpected twist — personal attention and commitment to your success.
"We care about every client personally."
"We care about every client personally. We care about their business and we're very committed to helping them achieve their business goals. Our interdisciplinary team of business advisors and CPAs understands the challenges energy companies are facing in an uncertain industry. Our goal is always to help organizations grow and move forward with certainty in spite of challenges."

—Jeff Koweno, CPA


Lead Energy Partner