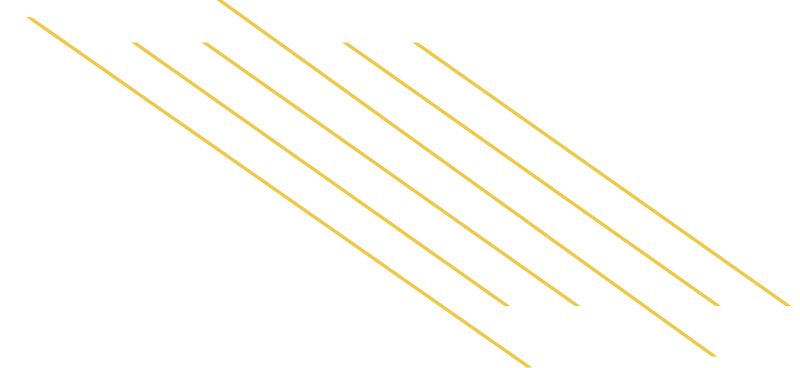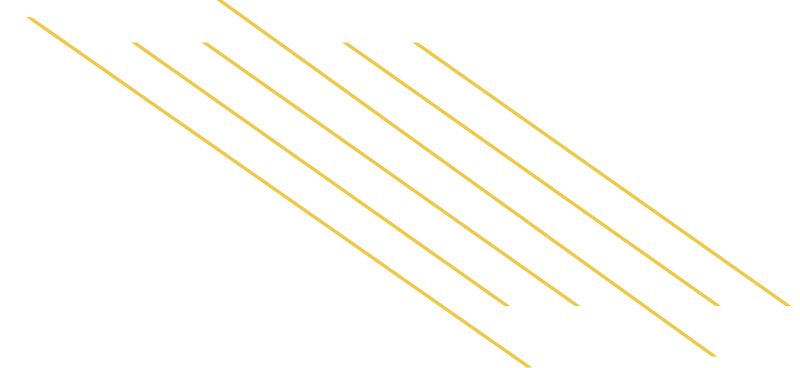 Navigate complexities, risk, and opportunities

Get effective audits in a timely, efficient manner

Improve accounting controls and identify gaps
Assurance services to solve your biggest challenges.
As a thriving business owner, you need to know that the information you use to make decisions is reliable — so you can reduce risk. At HoganTaylor, we provide that peace of mind through assurance services for business owners and managers, nonprofit, trust and government stakeholders. As one of the largest practices in Oklahoma and Arkansas, our professionals are adept at providing assurance services that are on time and well-managed for a wide range of business types and specialized industries.
Innovative technology that improves efficiency
Your experience with HoganTaylor should be smooth and easy. That's why we're committed to investing in technology that makes things simpler for our clients, like myPortal. We developed myPortal to be an easy-to-use document transfer and storage portal designed specifically to manage complex financial projects like audits, reviews and tax returns.


"Cost savings ideas and fresh approaches."
"We have found HoganTaylor to have not only expertise in each of the different areas where we're engaging them, but also to come to us with new ideas and fresh approaches. There have been a couple of instances in the last two or three years where the senior audit partner on the engagement has come to me with a cost savings idea or a cashflow savings idea that has turned to be a good idea that we've actually implemented as a company. So we have a good relationship with HoganTaylor and we continue to work with them on an ongoing basis."



—Dan O'Keefe, Chief Financial Officer, Educational Development Corporation
Expert assurance professionals who care about your business as much as you do.
Since 2009, HoganTaylor has the expertise you would expect from the nation's largest accounting firms with an unexpected twist — personal attention and commitment to your success.