Rely on knowledgeable advisors for support

Overcome financial issues specific to your industry

Be at ease about your company's finances
Accounting and tax professionals to maximize your company's strength, financial stability, and viability.
Manufacturing and distribution companies have unique financial and business challenges. Our team of experts can help you with a range of business needs, like capitalizing inventory costs, revenue recognition, correctly identifying which state and local sales and use taxes are applicable and not applicable, and identifying all activities and expenses that make for desirable, but defendable, tax credits. The HoganTaylor manufacturing & distribution team has Many years of experience bringing financial clarity and stability to businesses like yours.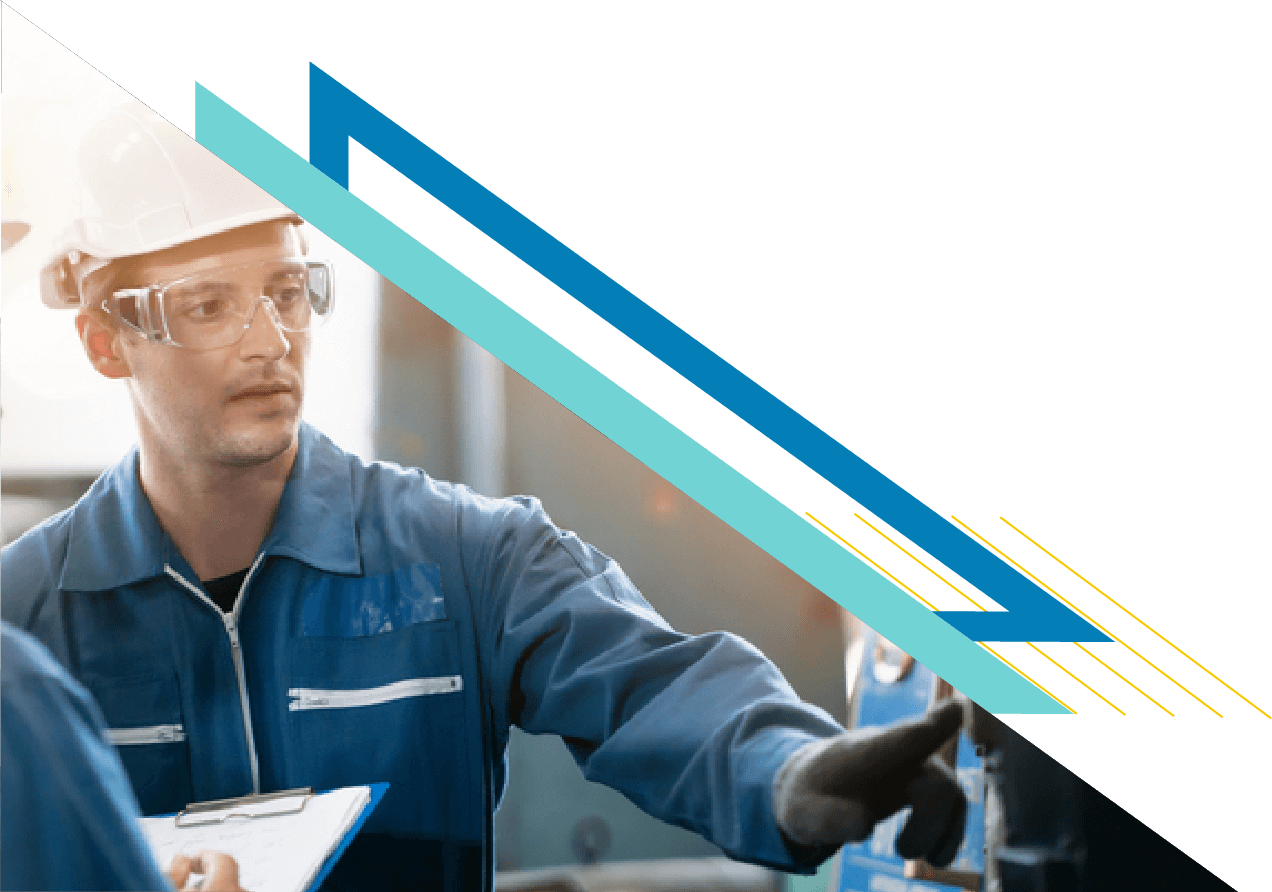 A wide variety of services designed for a broad range of privately and publicly-held manufacturing & distribution companies.
Financial Statement Audits & Reviews
Internal Audit Outsourcing
Internal Control Evaluation
Federal & State Income Tax
Planning Compliance
Federal & State Tax Credits
State & Local Tax
Nexus Determination
Sales & Use Property
Fraud Examination
Tax Outsourcing – Partial or Complete
Mergers and Acquisitions
Our experience allows us to specialize.
For decades, our team has been serving your industry in these specialty areas:


Inventory Management/Control Design
Inventory Capitalization
Property Renditions
International Expansion
Research & Development Credits
Cost Segregation Studies
Multi-state Tax Issues
Cash Flow Management
Fraud Detection
Forensic Accounting
Business Valuation
IC-DISC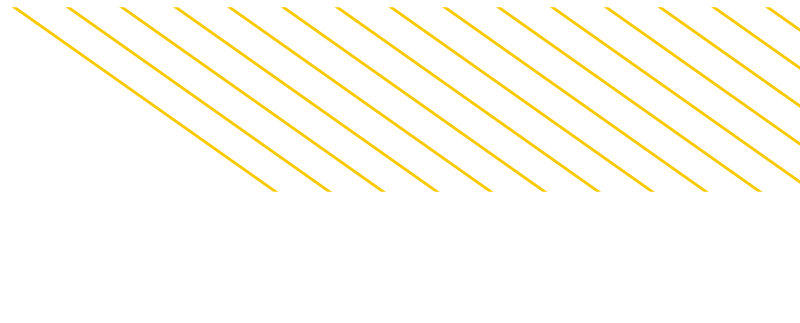 Tax and accounting experts who care about your success as much as you do.
Since 2009, HoganTaylor has the expertise you would expect from the nation's largest accounting firms with an unexpected twist — personal attention and commitment to your success.