Community & Foundation
Our mission is to elevate our communities, our clients, and our people through remarkable service.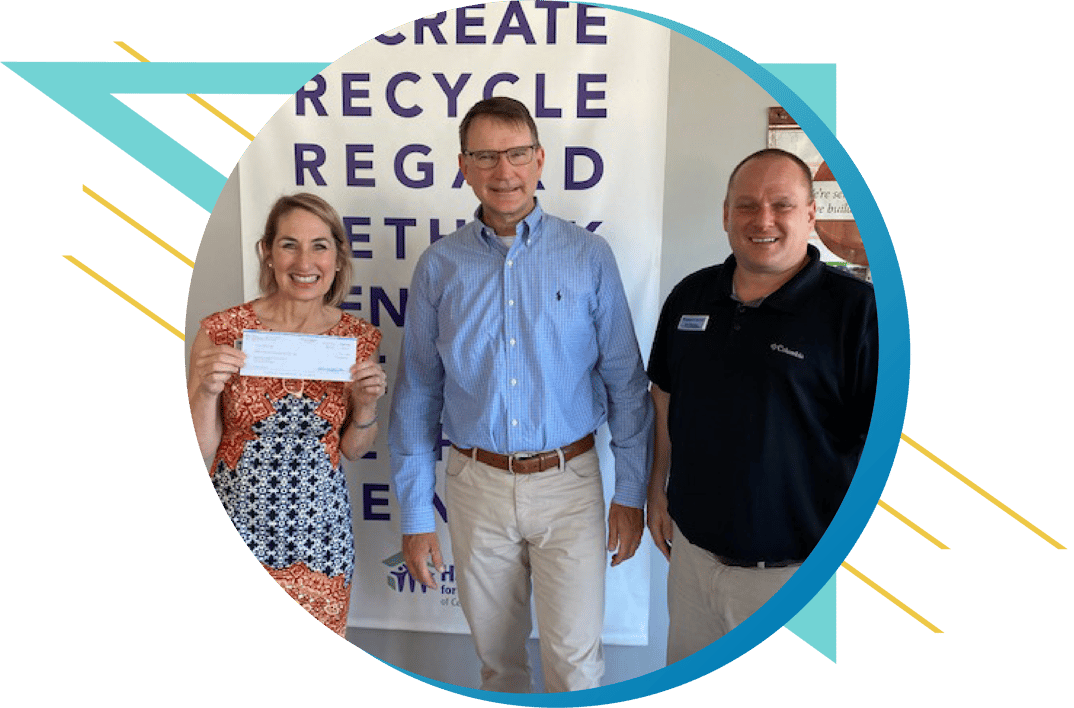 A passion for serving our clients and our communities
At HoganTaylor, we are committed to helping make a difference in our Oklahoma and Arkansas communities. We financially support a variety of arts, education, social service and civic organizations through individual office fundraising events, employee-led projects and campaigns, and through the HoganTaylor Foundation.
HoganTaylor's 2022 charitable giving at-a-glance
HoganTaylor remains committed to enriching the lives of those in and around our communities. Each year, Firm professionals are encouraged to volunteer in their communities and are given three full business days to do so.
Last year, all four of our offices continued to fundraise internally with much success. From wrapping gifts for children in need during the holidays to having a "partner dunk tank", our professionals had a great time raising funds and serving their communities.
Also in 2022, The HoganTaylor Foundation launched A Season of Giving, an internal program where Firm employees voted on several nonprofit organizations who in total would receive $25,000. We sincerely believe in giving back to these organizations who continually serve our fellow citizens year-round.
Total 2022 Charitable Giving
Foundation Grants awarded
Community organizations served
Business hours volunteered

The HoganTaylor Foundation's mission is to support the needs of the communities we serve through grants, and scholarships.
The HoganTaylor Foundation accepts grant requests from nonprofit organizations (IRS determination of 501(c)(3) status) based in and working in the U.S., with preference given to those organizations who provide services in Oklahoma and Arkansas.
The 2023 grant application period is now closed. Please check back here for 2024 dates.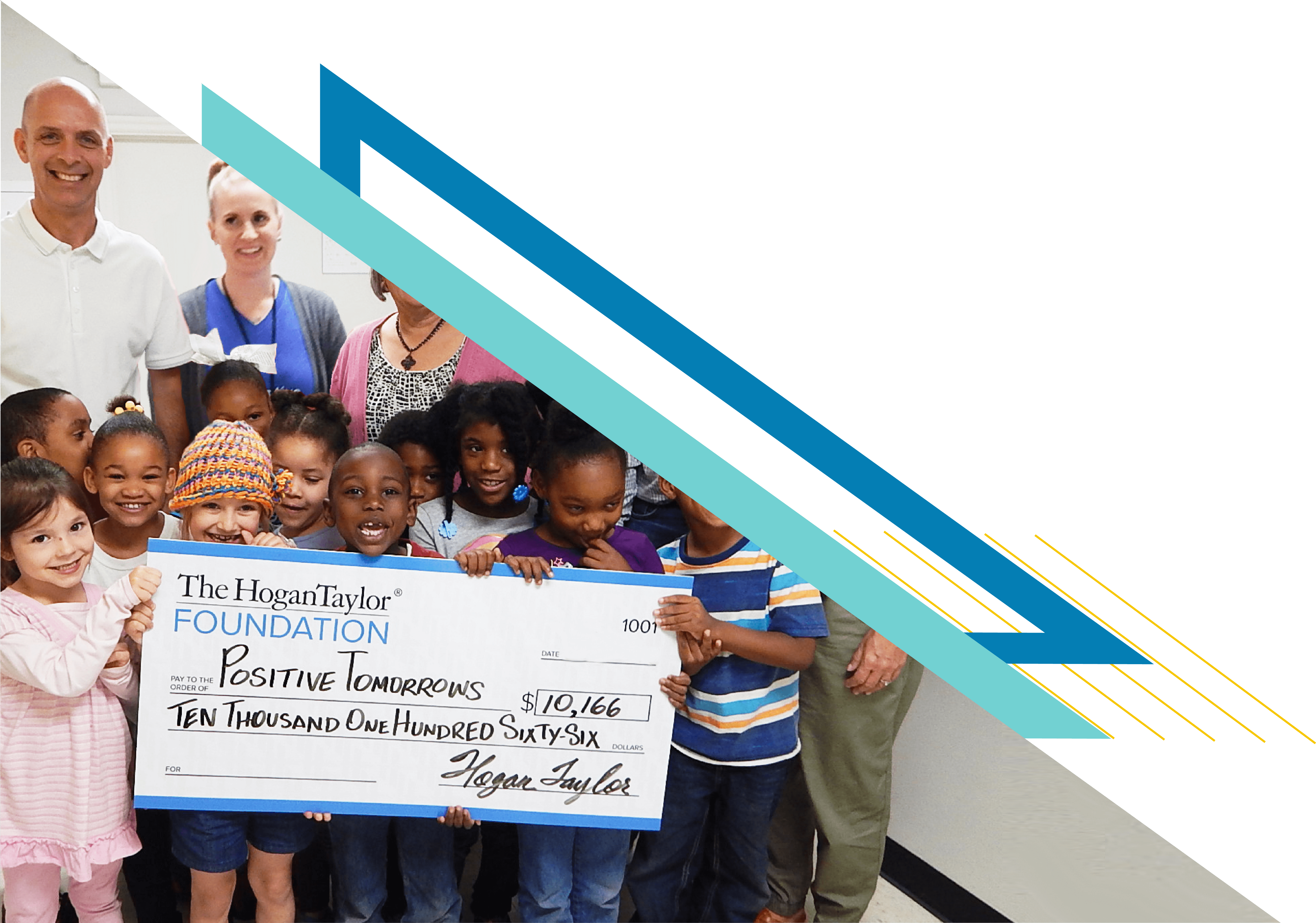 Join Our Team
Big days ahead! We're always looking for exceptional professionals who share our passion and commitment to service, dedication to our communities and desire for a rewarding work experience.
As one of Oklahoma's best places to work, we invite you to learn more about a career at HoganTaylor.