Take a technology-driven approach to compliance

Remove uncertainty and burden

Reduce administrative costs

A partner-based solution to help you navigate the complexities created by expansive tax regulations.
HoganTaylor is pleased to partner with Synexus Tax Solutions™, a new brand providing state and local indirect tax compliance to businesses across the nation.
Synexus is comprised of state and local tax experts across the United States who have collaborated to develop this solution to indirect tax challenges for businesses in multiple industries. Through innovative technology and deep indirect tax expertise, Synexus helps businesses streamline the indirect tax compliance process, facilitate business growth and expand geographic reach while reducing administrative costs and potential non-compliance burdens.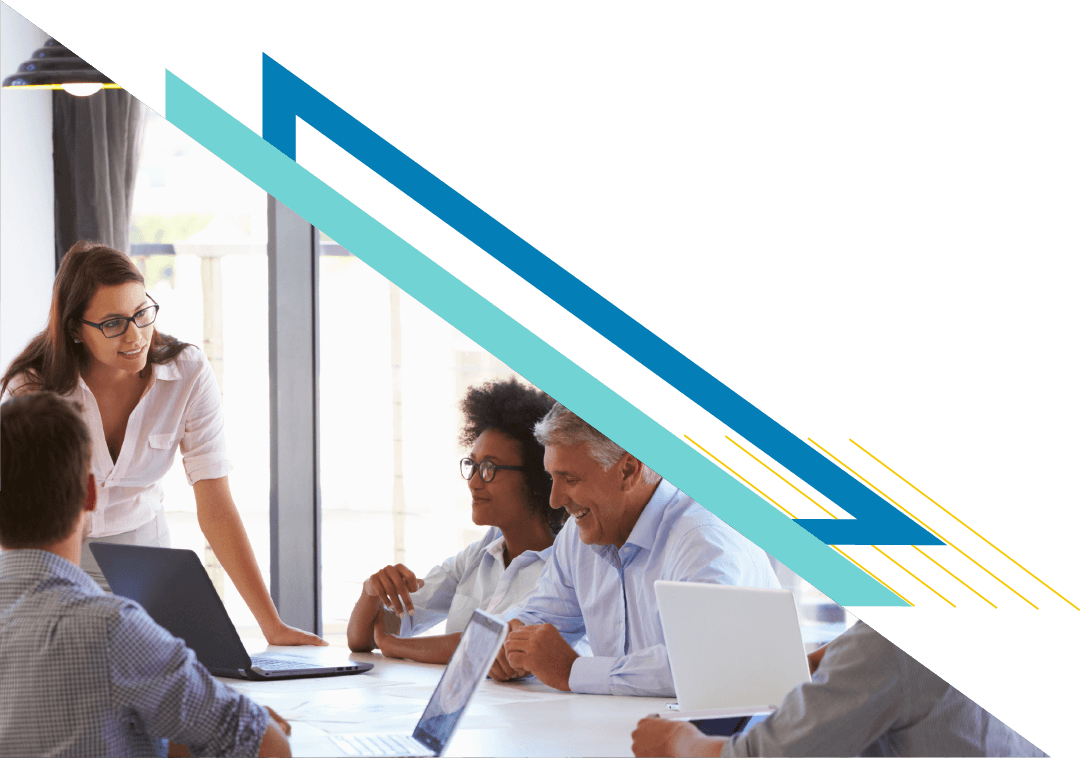 Tax strategies to solve your biggest challenges and move forward with confidence.
Synexus Tax Solutions™ takes away uncertainty and removes the burden from you and your team. Our team of experts are strategically positioned across the country to guide you through the unique indirect tax regulations of every state, county, parish, territory or province.
Partnership Approach

Where other compliance providers attempt to avoid as much risk as possible, Synexus shares in that risk with you. It's our "warranty" and confidence in our compliance and data management processes.
Expertise in Complex Industries

We specialize in motor fuel excise, food, beverage, retail, liquor, hospitality, and telecom taxes. Our technology allows us to provide compliance assistance in these areas where other providers cannot.
National Access and Record of Success

We're a nationwide group of professionals with contacts in every state for sales tax controversy management and issue resolution. We pride ourselves on customer service and accuracy because of our long-established track record of success.
Advanced Technology

We manage customer data and return confirmations through Citrix ShareFile, compliance dashboards provided through Tableau and robotics utilized to manage data and filings to your financial close timelines, not ours. We don't fit you into our compliance process, we design our process around yours.