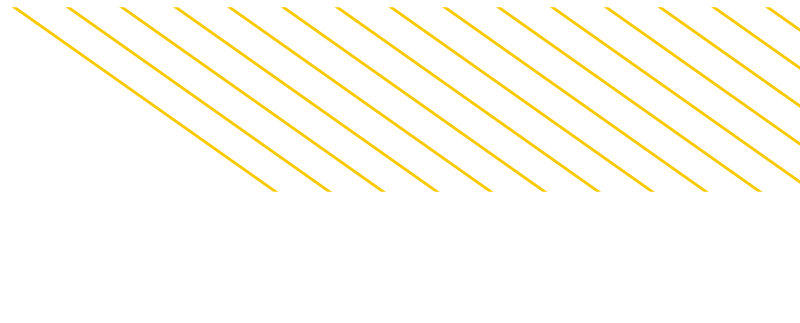 Life at HoganTaylor is reflected in our mission to elevate our people, our clients and our community.
Are you looking for a company that will challenge and reward your talents? As one of Oklahoma's best places to work, we know that deciding where to build your career is a big decision. Consider this:


We're inclusive
At HoganTaylor, you're not a "number..." you're a valued member of our team. Our collaborative and inclusive culture also recognizes and values each HoganTaylor professional's unique talents and interests. We have mutual respect for one another and want team members to feel like they can bring their whole selves to work each day.
We're dynamic
Our team consists of some of the brightest minds in the business. From technology to business processes, we plan for change and continually strive to be better tomorrow than we are today. If you're looking for challenging and rewarding work, significant partner and client interaction and a culture that encourages and welcomes innovative ideas, you've come to the right place.
We're charitable
We're in the business of doing good for our clients and the community and support a variety of arts, social service and education organizations through office fundraising, volunteer initiatives and The HoganTaylor Foundation. All of our professionals receive 24 hours of compensable time each year to serve or volunteer in local charitable events.
We're flexible
At HoganTaylor, we value flexibility and work-life harmony, allowing you to pursue outside interests and lead a rewarding and interesting life outside of work. We understand that diverse experiences are not only important to our people, but that well-rounded professionals bring value to our clients.
We're ready to invest in you
What's important to you is what's important to us. We'll help you grow professionally and personally through a variety of technical, business development and leadership training, individualized coaching and hands-on experiences.
What else can you expect at HoganTaylor?
Recognition and rewards for extraordinary performance
Opportunities to grow and take on added responsibility when ready
Innovative business tools and advanced technology
Dedicated and supportive administrative staff
A beautiful office environment and modern amenities
Many opportunities to get involved
Personal attention and commitment to our team's success.
HoganTaylor is one of the largest business advisory and public accounting firms in Oklahoma and Arkansas with offices in Tulsa, Oklahoma City, Fayetteville and Little Rock.
Results from our last employee engagement survey:
Agree that HoganTaylor values their input and contributions
Agree the firm is accomplishing its mission
Of employees agree HT supports career growth
Professional development program to help you grow.
At HoganTaylor, 99% of employees agree that the company supports their growth and development. All employees enjoy an equal opportunity for professional growth through training programs from our own experts who share their knowledge generously every day—all available in-house!


Training & Development
We believe in starting off on the right foot with new employees by integrating them into our firm through an extensive New Employee Onboarding. This includes important information like company culture and values, firm policies and procedures, operations, systems, and technology training. New employees are always paired with a New Employee Mentor who is there to answer questions and assist with anything you need during the first few months at HoganTaylor.
Coaching
HoganTaylor professionals work alongside a Career Advisor who focuses specifically on their service line for best placement opportunities based on current needs as well as potential interests. Peer Advisors assist fresh faces who are learning about company processes like adjusting to culture or understanding processes; all while getting important insights from those who've been through it themselves.
Leadership Learning Ladders



HT Leadership Learning Ladders courses provide in-depth training for all skill levels and can be completed within one session. The partner-led training topics range from basic soft skills like communication skills or conflict resolution techniques, as well as advanced management practices specific only to CPA firms, such as strategic planning or financial performance monitoring strategies.