Face plan compliance requirements with confidence
Administering your Employee Benefit Plans (EBP) can be stressful, especially with increasing regulatory requirements. Third-party service providers, audits, and reporting demand more of your time and resources. HoganTaylor's unique approach and commitment to excellent service significantly reduces the amount of time you have to spend on your EBP audit. Our dedicated team has a deep understanding of EBP plan requirements and stays abreast of current issues affecting your plan.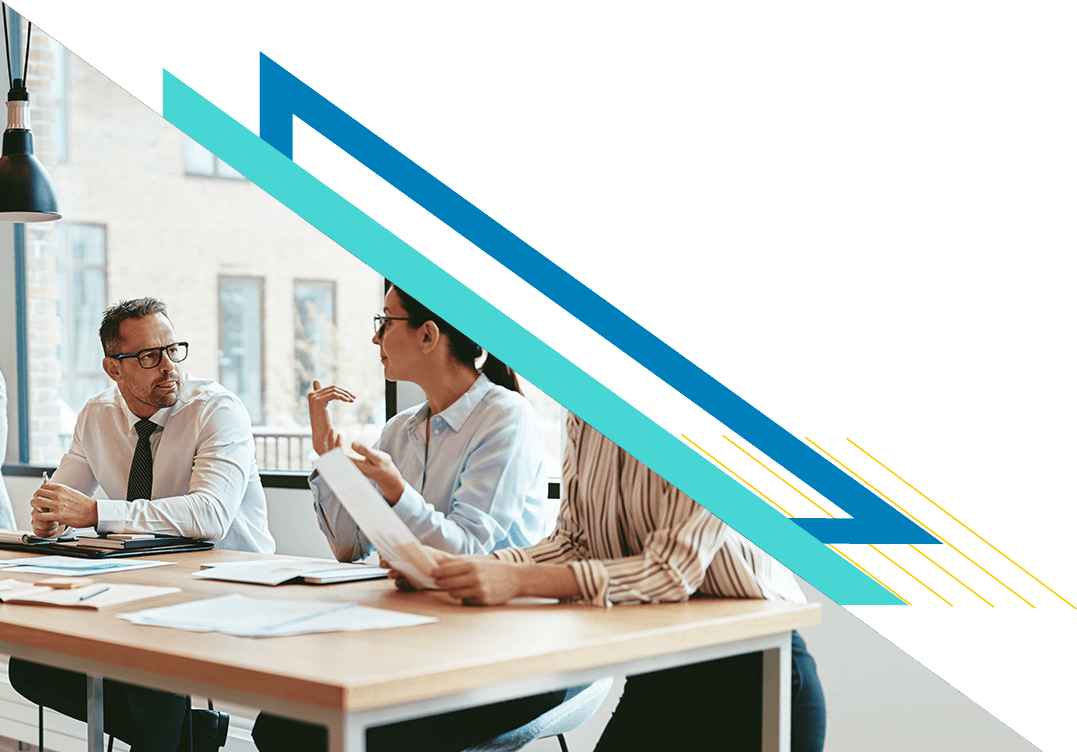 Employee benefit plans services and solutions
Unique Approach That Saves You Time
HoganTaylor's unique approach significantly reduces the work and stress our clients endure to meet the DOL reporting requirements. We work directly with your third-party administrator (TPA), custodian, and other third parties so you aren't the go-between for all information requests. All the while, we keep you informed.
Security of Confidential information

We utilize secure portal technology enabling TPAs, custodians and others to upload files directly, enhancing the security of your confidential plan and participant information.
Excellent, On-Time Service
When we receive required information timely, audit reports are issued in weeks, not months. This will help you avoid incomplete or untimely Form 5500 filings.
All Plan Types and Sizes
Most plan types can benefit from the HoganTaylor approach – 403(b), 401(k), ESOP, defined benefit, 11-K, and health and welfare plans.
AICPA EBPAQC Member
HoganTaylor is a charter member of the AICPA Employee Benefit Plan Audit Quality Center. Members of our dedicated EBP team attend the AICPA National Employee Benefit Plan Conference each year, staying abreast of current issues affecting your plan.



Expertise includes employee benefit plans of various structures and sizes, including but not limited to:
401(k) plans
403(b) plans
Pension plans
11-K filings
ESOPs
Health and welfare plans
Return preparation (Forms 5500, 8955-SSA, 720, etc.)
Assistance with late filings through the DOL's Delinquent Filer Voluntary Compliance Program
"
They care about the relationship as much as the business

"

We care about our clients and we take the time to develop a relationship with each one.
"The success of our partnership with HoganTaylor is largely due to the value that they put on developing professional and personal relationships with our team. In addition, they provide exemplary services to our organization."



—Ken Etheredge

Director of Retirement Plans and Asset Services, BOK Financial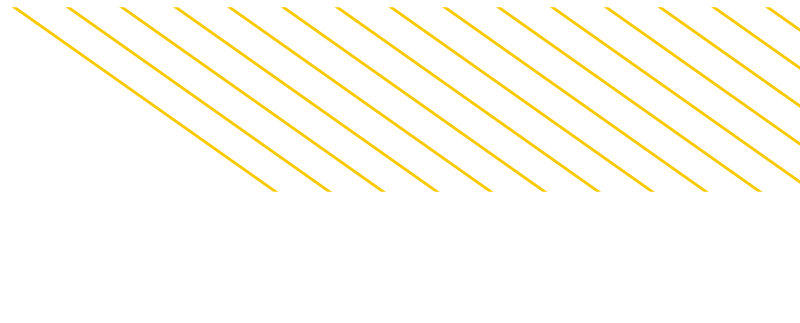 "We take what is important to you and make it important to us."
"Your employee benefit plans are important to the success of your business. At HoganTaylor, we take what is important to you and make it important to us. That's why Employee Benefit Plans is a primary niche area at our Firm. We have dedicated professionals who focus on employee benefit plan audits full time, so you can rest assured that your engagement team is abreast of the latest regulations and your plans are in compliance."



— Gwen Mazzola, CPA

Lead Employee Benefit Plan Partner


Talk to an Expert
Have a conversation with our experienced advisors. We listen, get to know you, your company, and your goals.




We Take Your Business to Heart

We find out what's important to you and make it important to us. Our team creates a customized plan and together we refine it to ensure success.




Move Forward with Confidence

Now, you can rely on expert advisors who help you solve your biggest challenges.