Protect your business from security threats

Build confidence and trust in your organization

Gain more time to focus on your business goals
Experts you can rely on.
In today's fast-paced society, advanced technology has changed the way companies do business and drive rapid growth. With these changes comes additional responsibility, complexity, and risks to manage. HoganTaylor's Risk Assurance team is dedicated to developing the tools and controls to help identify and mitigate risk, so our clients can devote more resources to meeting their business goals. Our experienced professionals analyze and address information technology, financial reporting, and organizational threats, giving you peace of mind to focus on your business.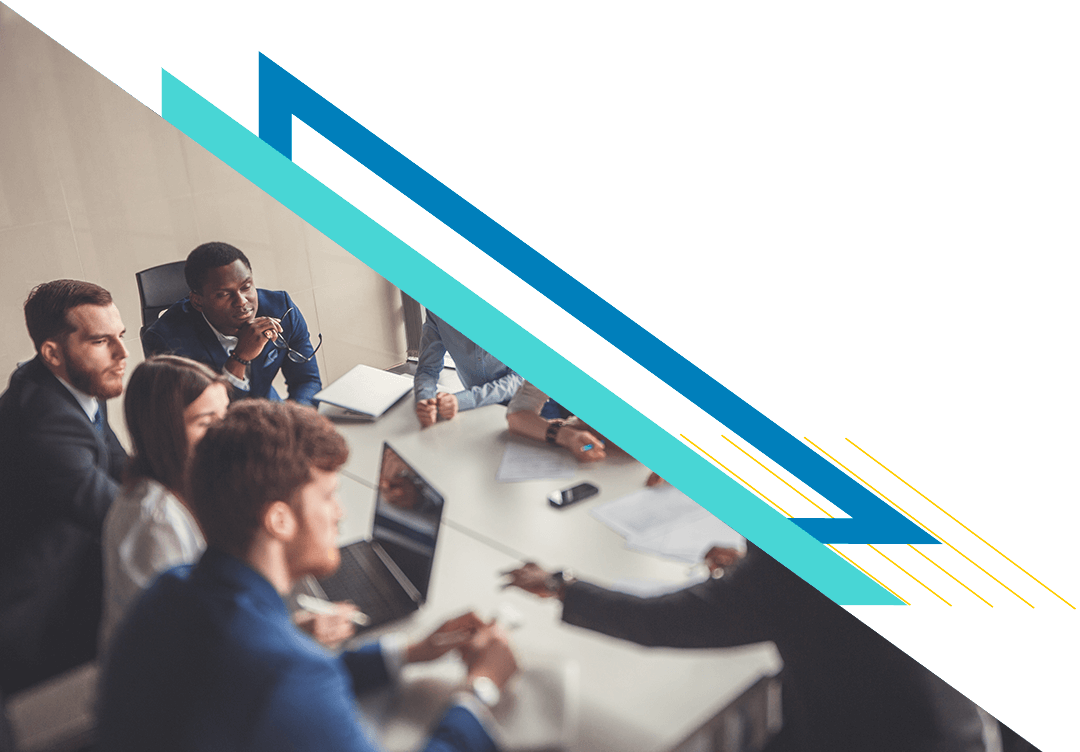 Risk assurance experience and innovative solutions to keep you moving forward with confidence.
Gain Client Confidence with SOC Audits
The outcome of an independent SOC audit provides proof of system integrity, privacy controls, and security of confidentialities. In turn, your clients and future clients will have confidence in system security.
Prepare and Protect with Risk Assessment
Understanding risk is a crucial aspect of protecting your business in the ever-changing world of technology. Our team helps you identify, evaluate, prioritize, and mitigate the vulnerabilities, threats, and hazards specific to your organization.
IT Audit and Internal Controls Services
Information security isn't just a regulatory consideration; it's a value driver. The HoganTaylor Risk Assurance team can help you identify specific needs and prioritize objectives related to information systems, governance and compliance.
Comprehensive range of risk assurance services include:


SOC 1, SOC 2, SOC 3 audits and reports
IT risk assessments
Financial reporting risk assessments
Fraud risk assessments
Operational risk assessments
Vendor management risk assessments
Governance assessments
Physical security risk assessments
Human Resources risk assessments
IT controls and IT audits
Internal controls and internal audits
Sarbanes-Oxley
Framework compliance
Policies and procedures
"It was really helpful to have a partner and an expert to help us step through something that, at the time, was a complete unknown. We got to know [HoganTaylor] personally and they really cared. They want us to succeed, not only in the audit, but in making sure our data and systems are safe."



— Chris Kingham,

Partner/CFO, Hogan Assessments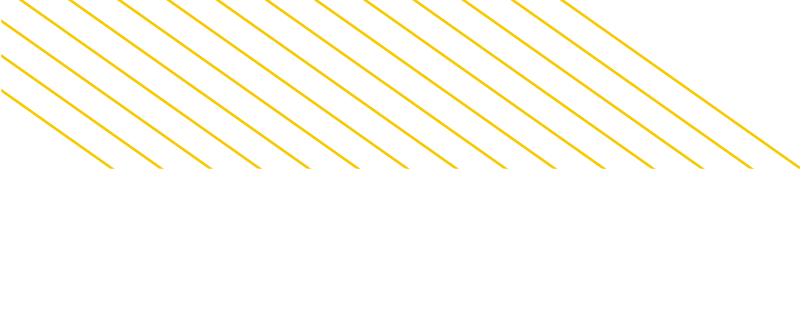 Talk to a HoganTaylor Expert
Have a conversation with our experienced advisors. We listen, get to know you, your company, and your goals.




We Take Your Business to Heart
We find out what's important to you and make it important to us. Our team creates a customized plan and together we refine it to ensure success.




Move Forward with Confidence
Now, you can rely on expert advisors who help you solve your biggest challenges.
SOC Audits for competitive confidence
Our experienced team understands the obstacles you face in developing and maintaining a solid risk mitigation solution. It is our goal to create an extremely specific and customized SOC Audit that will detect the efficiencies that matter most so you can build stronger controls.