Get perspective for complex financial decisions

Improve profitability and efficiency of your back-office

Plan for your company's future and succession
Assurance, tax, and advisory professionals who understand your challenges.
As a leader in construction, you're faced with everyday issues like accurate job costing, bonding agent requirements and a changing technology landscape. Rely on our team of experienced assurance, tax, and advisory professionals who can help you solve industry challenges, so you can keep your business moving forward with confidence.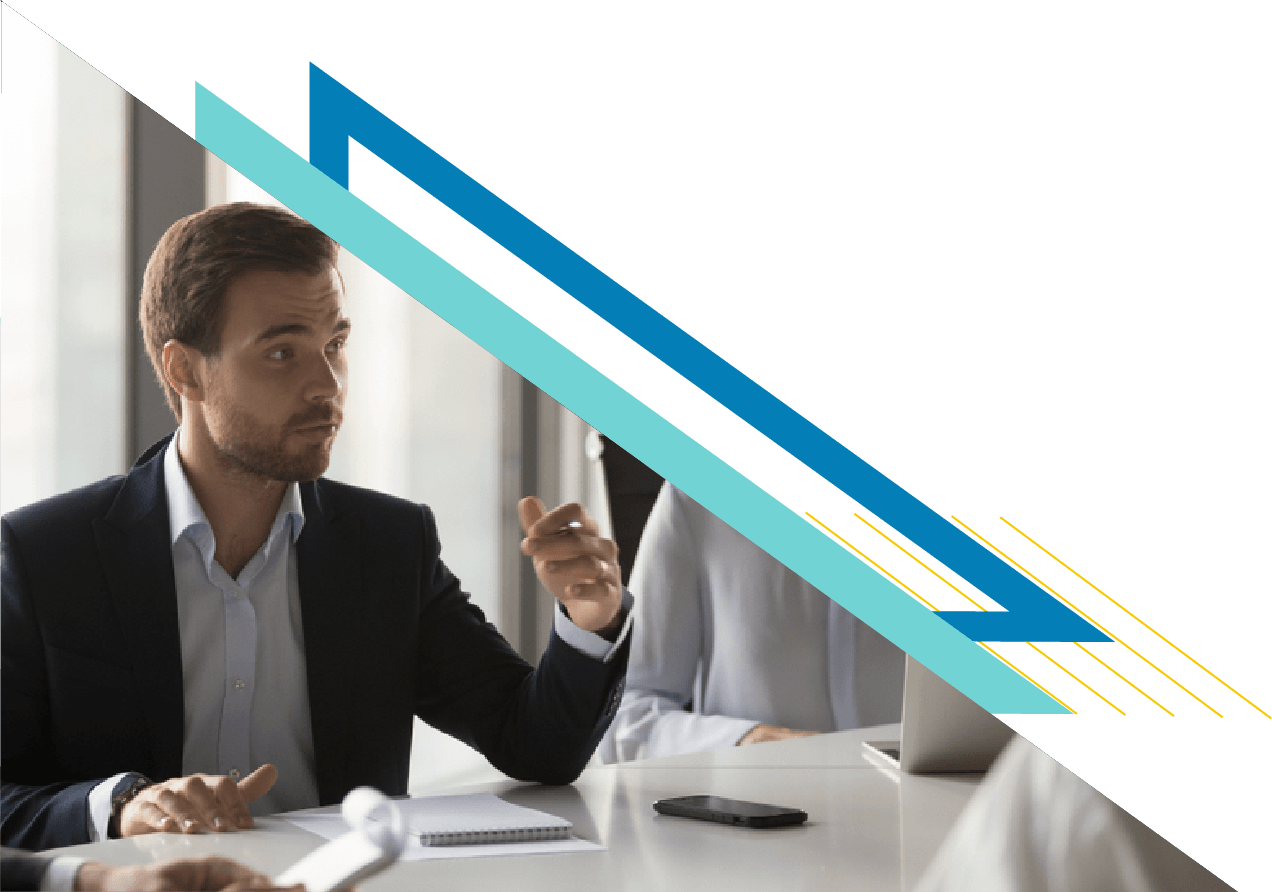 Providing construction leaders with directed and personalized assurance, tax, and accounting solutions.
Assurance
You need a firm that understands the requirements and expectations of sureties, bonding companies, bankers and owners. We get it. That's why our experts offer a full suite of assurance services:
Tax
Our solution-oriented tax consultants can help guide you through the complex and ever-changing tax environment. Common tax services include:
Accounting Solutions
Focusing on the future and long-term success of your organization is critical. Our team of expert business advisors can help you establish and achieve strategic goals that drive your business forward:
"HoganTaylor has fostered a deep layer of trust."
"I think there's a deep layer of trust that comes into having an accounting firm and a tax firm that is standing behind the curtain, if you will. I think the players that we primarily interact with at HoganTaylor have fostered that trust, and we feel like we get beneficial feedback from them. We feel like when we give them our information, it is going to be respected and handled with care. That's a major key as far as we're concerned."



—Kris Keim

Chief Financial Officer, Huffman Construction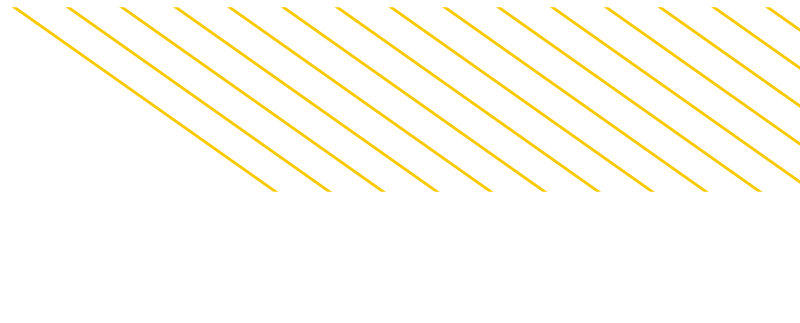 Accounting & Industry Expertise

Designated Oklahoma Representative

Local Chapter Founding Member
"We really want to see our clients flourish."
"We do things differently at HoganTaylor. Instead of saying, 'We're just going to throw a team at you, get it done as quickly as we can, and then move on to the next one,' we really want to see our clients flourish. We're going to come in, learn what's important to them, help them get their books and records in line, help them understand their projects, their indirect cost allocations, certain nuances within the industry, and then determine and deliver the value that they want to see in the future."

—John Cooper, CPA

Lead Construction Partner

Tax and accounting experts who care about your success as much as you do.
Since 2009, HoganTaylor has the expertise you would expect from the nation's largest accounting firms with an unexpected twist — personal attention and commitment to your success.