Partner with advisors who understand your industry

Demonstrate stewardship to your donors

Build good governance and sustainability practices
CPAs and advisors who specialize in financial accountability for nonprofits
Nonprofit organizations serve a variety of constituents and operate in an increasingly complex environment. Our interdisciplinary team of assurance, tax, and advisory personnel works closely with your executives and board of directors to help you build a compliant, sustainable organization.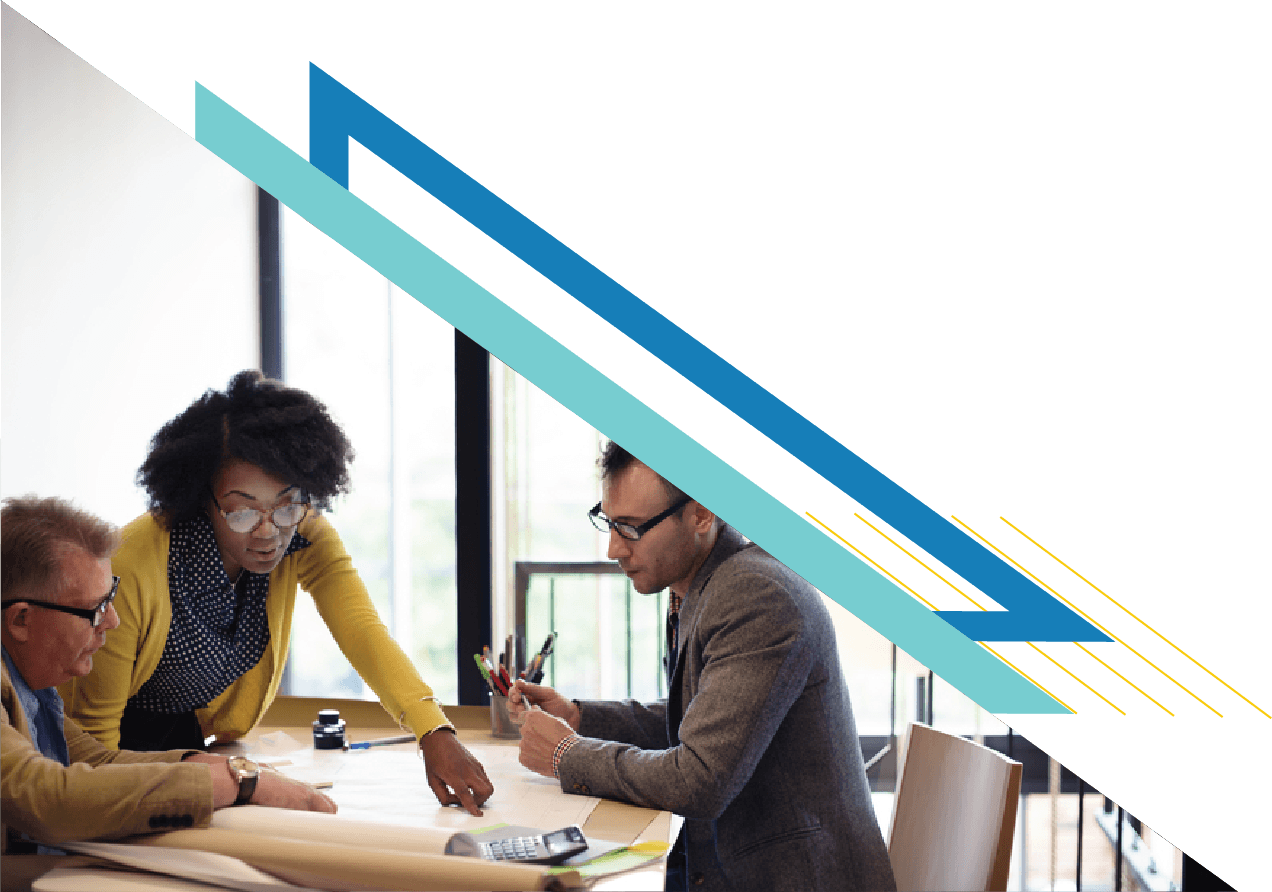 Serving nonprofits has been a cornerstone of HoganTaylor since our founding.
From compliance and audits, to human capital services and governance best practices, we help guide nonprofit organizations so they can focus on what they do best — serving their mission, members, and donors. Our customized, disciplined project management approach ensures the timely delivery of all services.


Governance Issues
Financial Management
Consulting
Preparation of Exemption Applications
Strategic Planning and Organizational Development
Merger and Acquisition Due Diligence
Information Systems Assurance (SSAE 16)
Outsourced Financial Services
Single Audits under Uniform Grant Guidance
Unrelated Business Income Tax (UBIT) analysis
Employee Benefit Plan Audits
Financial Statement Audits
Forms 990, 990-T and 990-PF and other tax forms
We're honored to serve nonprofits that are making a positive impact in our communities.
Private Foundations
Whether a foundation's mission focuses on community philanthropy or fundraising initiatives for targeted health and welfare issues, all must meet specific nonprofit accounting, financial and tax reporting standards to maintain their foundation status and provide assurance to donors. Private foundations make up a significant portion of HoganTaylor's Nonprofit Practice and we have the expertise to help private foundations solve their greatest business challenges.
Colleges, Universities, and Private Schools
Colleges and universities have particular challenges as nonprofits, such as federal funding requirements, regulations for national collegiate athletic bodies, or declining enrollment numbers. HoganTaylor is zealous in our commitment to providing tax and assurance services to educational institutions.
Nonprofit Membership Organizations, Voluntary Health & Welfare Organizations, and Charities
Membership organizations, voluntary health and welfare organizations and charities are a significant component of our nonprofit practice. Nonprofits are businesses that must adapt to the changing needs for your services and realities of the economy. These changes in mission and operations impact your accounting, financial and tax requirements. We can help you manage change and stay ahead.
Museums & Cultural Organizations
Arts, museums and cultural organizations are a unique group of nonprofits. HoganTaylor provides assurance, tax compliance or advisory services to some of the region's most admired museums and cultural organizations, including Crystal Bridges Museum of Art and the Oklahoma City Museum of Art.
"HoganTaylor helps us do our very best."
"HoganTaylor has come in and helped us, not just as auditors, but as partners in the process. When we're developing plans and campaigns, they're another set of eyes. They look at things before we even roll them out and help us make sure we're doing everything in a way that meets all of our regulations and all of the procedures. As changes happen in the nonprofit industry, HoganTaylor is always looking ahead a year or two and giving us a heads up of what's coming and how to plan for it. We want to make sure that we are doing the very best we can do as an institution, and HoganTaylor helps us do that."

—Kari Watkins, Executive Director

Oklahoma City National Memorial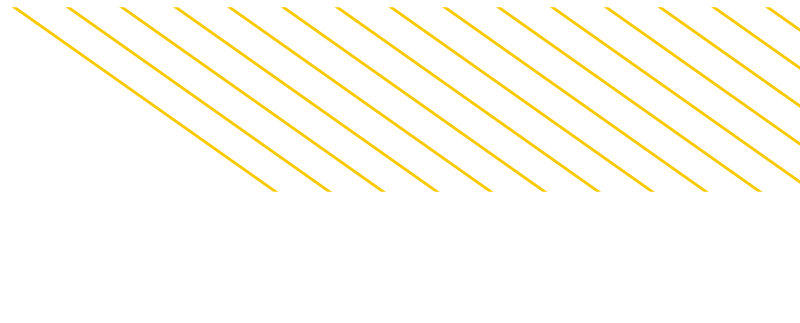 Nonprofit advisory, assurance, and tax experts who care about your cause as much as you do.
Since 2009, HoganTaylor has the expertise you would expect from the nation's largest accounting firms with an unexpected twist — personal attention and commitment to your success.
Meet members of the Nonprofit Practice team:
"We just understand nonprofits."
"We appreciate the work our nonprofit clients do and we know how hard it is to do what they do. I think we just understand nonprofits. These are important organizations. They're complex businesses that face unique challenges. We know from years of experience the difficulties faced by nonprofits and we truly want to help them to not only be in compliance with accounting, reporting, and tax regulations, but also to be sustainable organizations that stand the test of time."

—Jack Murray, CPA

Practice Lead, Partner