Simplify accounting complexities

Comply with new lease standards

Maximize the value of your leases
A cloud-based solution designed to help you account for trillions of dollars in lease liabilities.
Lease accounting is complex and ever-changing regulations make compliance a real challenge for organizations reporting under FASB, IFRS, and GASB. That's why HoganTaylor partners with LeaseQuery, a cloud-based lease accounting software built by accountants, to help our clients:
Achieve mandatory compliance
Unlock financial insights
Identify cost-saving opportunities
Maximize the value of their leases
Improve operational efficiency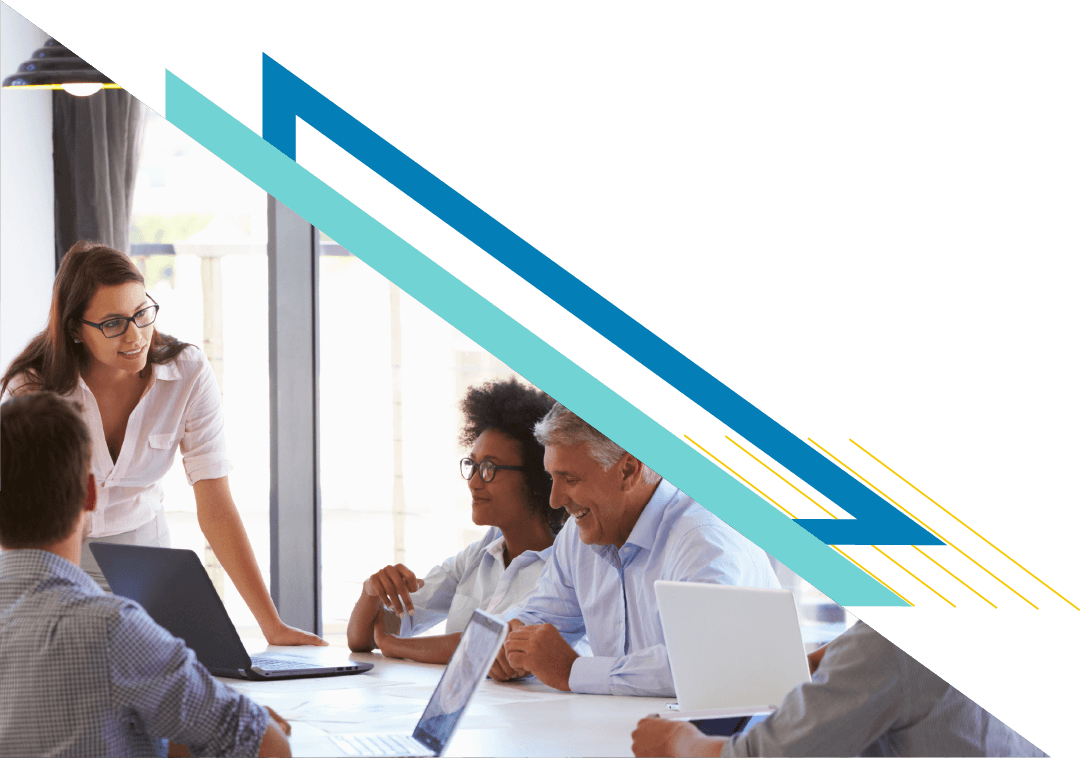 Purpose-built to help you solve the most challenging lease accounting problems.
Account for multiple leases with complex components.
Utilize multiple ways to categorize leases & record count by asset, portfolio, or MSA.
Track important lease dates with a reminder feature that notifies you of renewals, expirations, and more.
See all payment escalations and set up reminders within the lease to mitigate risk of incurring a penalty.
Gain the ability to negotiate for better terms with renewal reminders well ahead of time.
Lease Accounting Thought Leadership
HoganTaylor has been following and writing about lease accounting for many years. We are committed to keeping you advised about the latest lease accounting issues that can affect your organization.