Diversity & Inclusion
We're committed to a culture of diversity and inclusion. Advancing these two important societal issues at HoganTaylor is not only the right thing to do, it's also the smart thing to do; for our communities, our clients, and our people.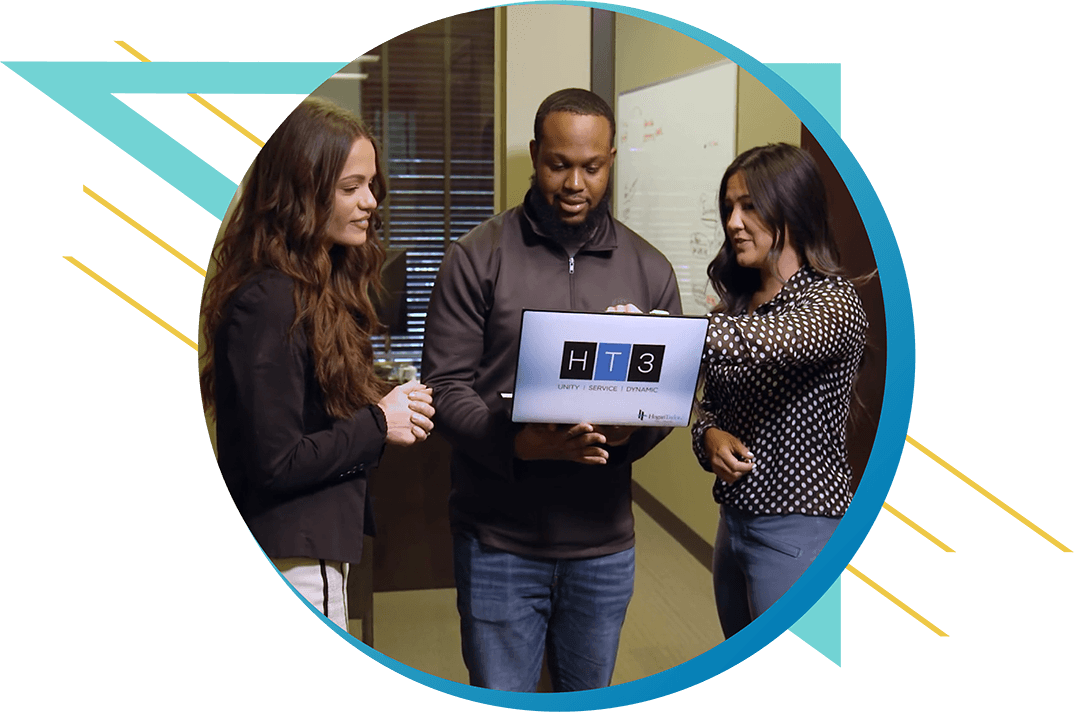 A vision for diversity and inclusion at HoganTaylor
At HoganTaylor, we seek to represent the diversity of the communities we serve. We are inclusive. We celebrate differences and value others for their uniqueness. Open dialogue is expected, and positive intent is assumed. Diversity and inclusion are seen at all levels of the Firm. Our people, clients, and communities are elevated. We continue to get better.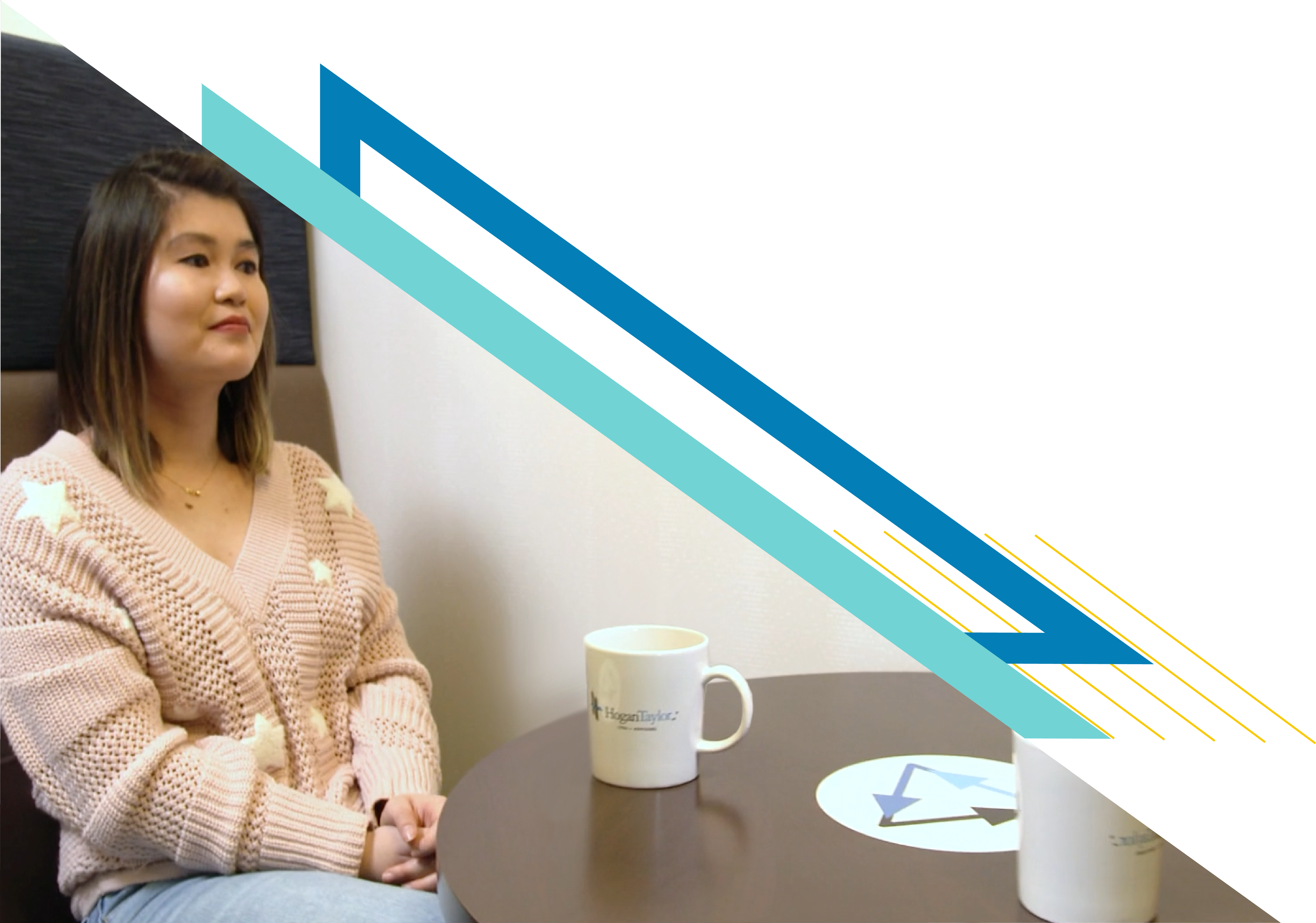 What diversity and inclusion mean to us
Diversity
At HoganTaylor, diversity means all the differences represented in society, including those that are innate and those acquired through experience. Diversity is a key to unlocking possibilities and realizing potential.
Inclusion
At HoganTaylor, inclusion is the act of creating an environment of trust, transparency, respect, and openness. Inclusion exists when people feel safe to be fully present, hold each other accountable, respectfully disagree, and challenge biases. Inclusion results in access to opportunity, information and influence necessary for individuals to do their best work.
Connecting the dots
Inclusion will unleash the power of diversity. If we don't get inclusion right, we won't be able to advance diversity. And if we get inclusion right, equity or impartiality in policies, practices, and opportunities will result.
As we go through our journey, we plan to continually enhance our knowledge and interpretation of diversity and inclusion.
Diversity and inclusion starts with leadership
At HoganTaylor, diversity and inclusion are not just empty words. The Firm's leadership understands how important it is that we get this right. That understanding led to the formation of the HoganTaylor Diversity & Inclusion Advisory Team (D&I Advisory Team).
The D&I Advisory Team's Commitment
The D&I Advisory Team is committed to the vision of HoganTaylor as a diverse and inclusive firm. We will drive bold and measurable actions that result in meaningful changes across the Firm. We will start by focusing on areas such as recruiting, career development, culture & care, client service, and community involvement.
We are excited to go on this journey with you and hope that you will commit to providing suggestions along the way.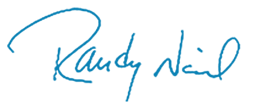 Randy Nail
Chief Executive Officer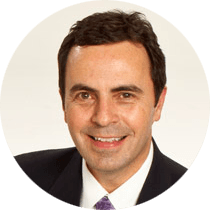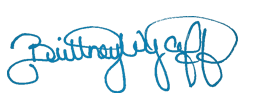 Brittney Wycoff
D&I Advisory Team Lead and Assurance Partner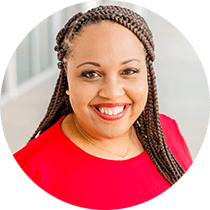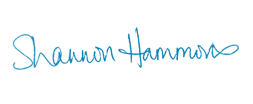 Shannon Hammons
Chief HR Officer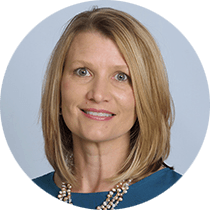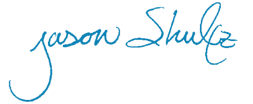 Jason Shultz
Innovation Partner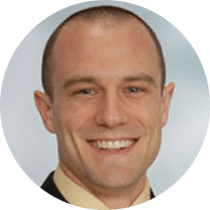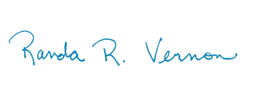 Randa Vernon
Lead Assurance Partner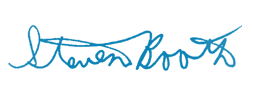 Steven Booth
Assurance Partner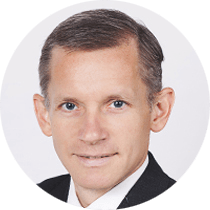 A snapshot of how we supported our diverse communities
Black Wall Street Chamber of Commerce
Member
Latino A.L.L.Y. Awards presented by Latino Business Speakers Bureau LLC
Sponsor
The Women in Banking Conference presented by Arkansas Bankers Association
Sponsor
Disability Rights of Arkansas
Sponsor
National Association of Black Accountants NW Arkansas Chapter
Sponsor
The Women's Leadership Symposium presented by Arkansas Business Publishing Group
Sponsor
Innovating for our clients through different perspectives
Clients of HoganTaylor come to the Firm for our expertise and for the way that we make them feel. But they also expect value and they expect a different perspective. We seek to have an environment where everyone feels comfortable bringing their complete, authentic self, including those diverse perspectives that are going to help us come up with the best ideas to share with clients.
Educating our people and examining our biases
At HoganTaylor, we're committed to valuing everyone in our actions, words, and deeds. But there are always blind spots.

That's why we've incorporated diversity and inclusion into our learning and development programming in the form of unconscious bias training.
These sessions go beyond the cognitive understanding of what unconscious bias is and dig deeper into how it affects us at work. This education has helped us all consider actionable behaviors to mitigate the effects of unconscious bias and is the foundation upon which we are building a more inclusive culture.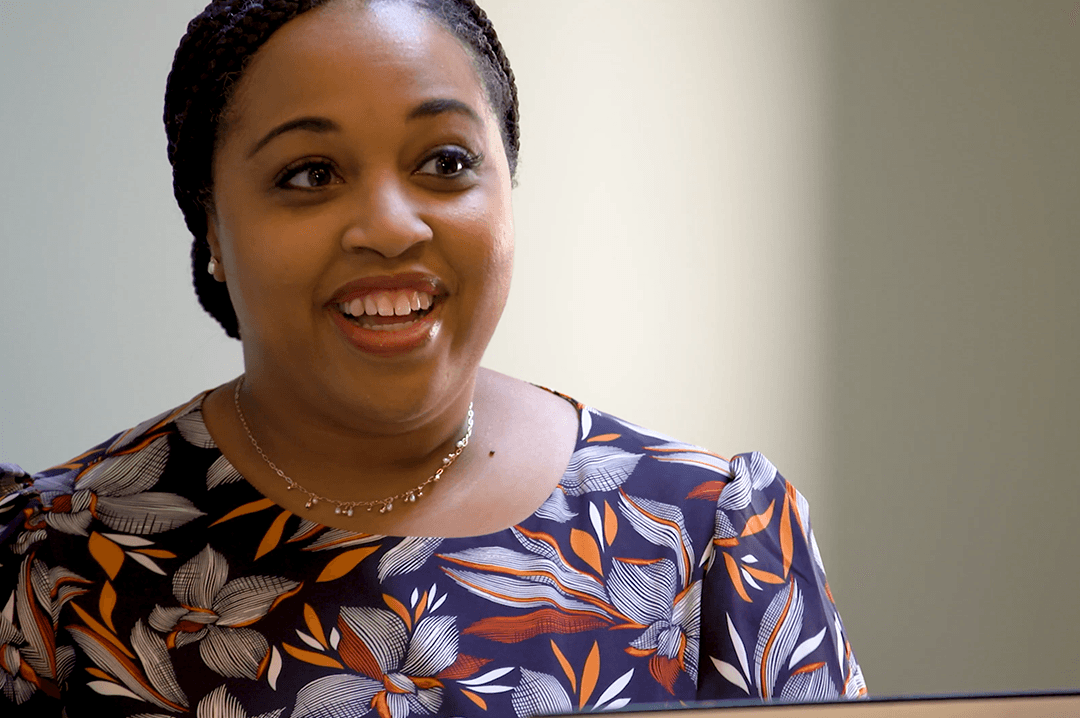 Join Our Team
Big days ahead! We're always looking for exceptional professionals who share our passion and commitment to unity, dedication to our communities and desire for a rewarding work experience.
As one of the region's best places to work, we invite you to learn more about a career at HoganTaylor.