WEBINAR: An Introduction to the New Lease Accounting Standards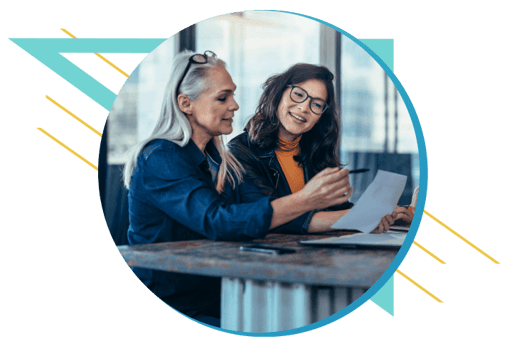 Thursday, May 25th from 12:00 p.m. to 1:00 p.m.

During this presentation, we will review the history of lease accounting and discuss the drivers for the change to the accounting standards and required financial disclosures. We will take a look at applying the new accounting treatment, who is most impacted by these changes, and key dates to consider during the transition process. Finally, we will touch on the common complexities organizations must avoid beyond the initial transition calculations as they progress toward day-to-day lease accounting.
To complete registration, please fill out the form.