WEBINAR:
Second Chair – Succession Management For Nonprofit Organizations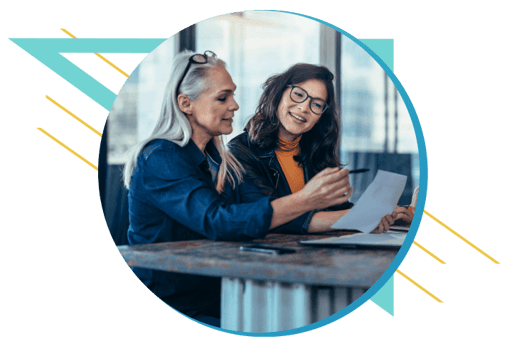 Thursday, December 15th from 11:30 a.m. to 12:30 p.m.
While the demand for effective managers in nonprofit management continues to grow, the retirement of key personnel or surprise exits can create a sharp decline in the ranks of available personnel. In addition, the C-Suite leaders of the future are expected to be more sophisticated in order to develop and lead new adaptive and innovative initiatives.

The larger issue we must address is leadership development, tracking, and developmental opportunities. The real key in succession management in nonprofits is to create a match between the organization's future needs and the aspirations of individuals. The only way to keep talented people is to provide them with growth opportunities that keep them stretching and finding more promising opportunities they might find elsewhere. Succession management serves as an interface between the human resource function and the strategic direction of an organization. Jeff Wilkie will share key insights and methods for developing a succession plan and the key components you can create to ensure that you have a consistent practice of identifying key leaders and the skills necessary to help them get to the next level.
To complete registration, please fill out the form.