WEBINAR:
The CFO of the Future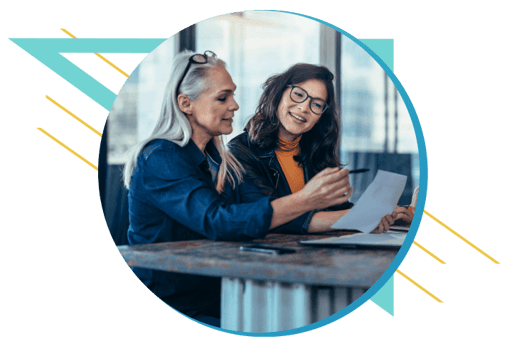 Thursday, September 29th from 11:30 a.m. to 12:30 p.m.
This course will provide participants with tools on managing metrics so that employees know who to turn to for knowledge, analytics, and important information within the organization. Additionally, the webinar will address navigating through meaningful movements, and the practical application of becoming a data driven department that embraces the skills represented on your team.
To complete registration, please fill out the form.