WEBINAR: The Power of Information-Led Transformation for Finance and Accounting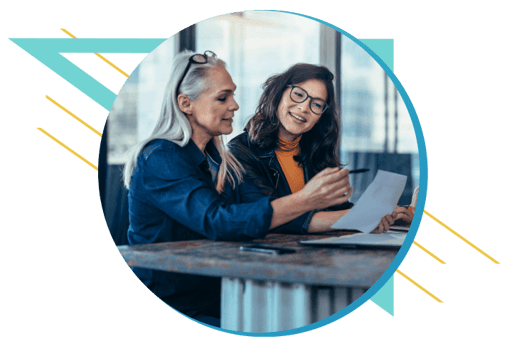 Wednesday, August 16th from 11:30 a.m. to 12:30 p.m.

Chief Financial Officers (CFOs) and finance teams possess invaluable insights into every business unit, often burdened with resolving process and data issues upstream to ensure accurate financial accounting. As organizations strive for information-led transformations, it comes as no surprise that CFOs and their teams are assuming new and strategic roles. Today, more than ever, finance teams must articulate their digital aspirations. This webinar will concentrate on how finance functions can leverage digital transformation to enhance business outcomes.
To complete registration, please fill out the form.