Innovate & Elevate: HoganTaylor Technology's Lunch & Learn Series for Tribal Leaders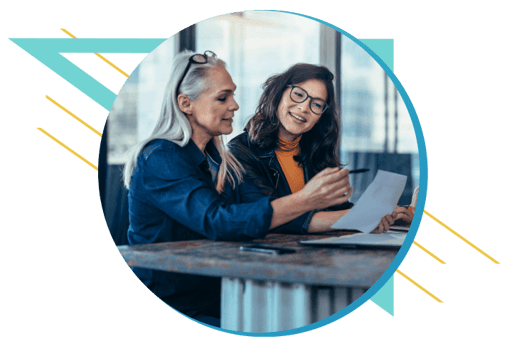 Tuesday, October 24th from 11:30 a.m. to 1:00 p.m.

Unlock the Potential of ARPA Funds for Your Community
Are you ready to transform your tribe's future? Join HoganTaylor Technology for an exclusive session designed specifically for tribal leaders committed to sustainable growth and technological advancement. During the discussion, we will unravel the complexities of leveraging American Rescue Plan Act (ARPA) funds to enhance technology, security, and long-term resilience in our tribal communities.
To complete registration, please fill out the form.