10 Cybersecurity Questions to Consider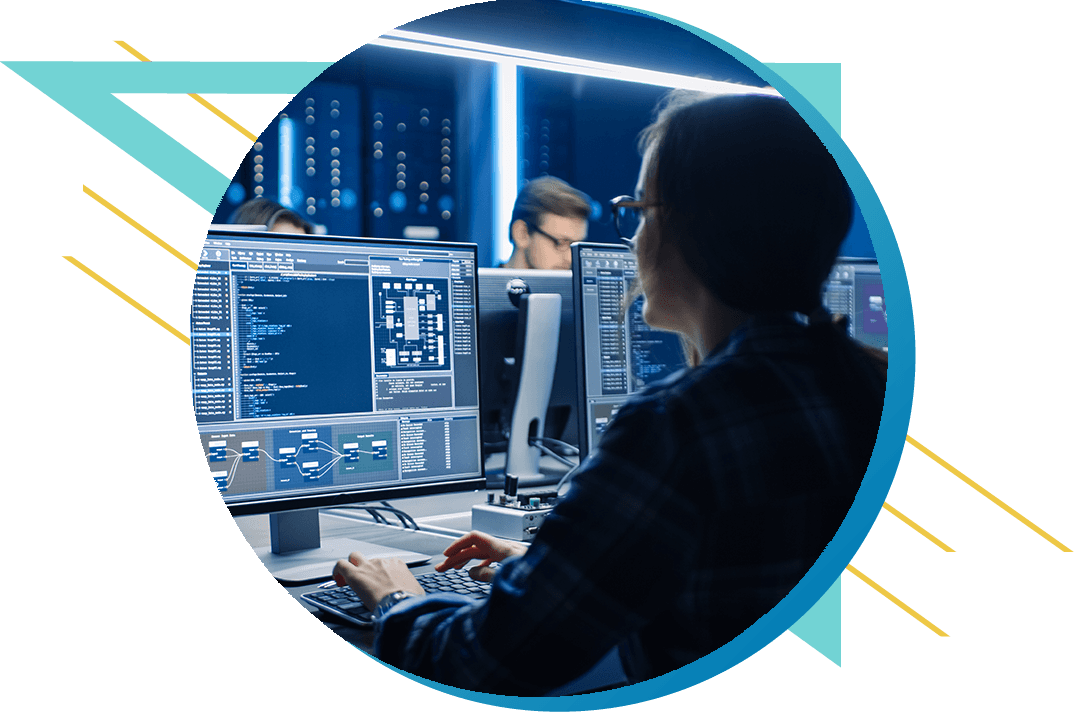 Do you have cyber risk exposure?
Protecting and preserving the things that have made your organization successful starts with understanding what makes it vulnerable. We invite you to download our free cybersecurity checklist, which will take you through 10 questions you should be asking to make sure your organization is ready for any threat.
If you answer no to any of the questions on the checklist, contact our Technology Team to learn how we can help you take steps to safeguard your organization and mitigate your cyber risk exposure.