"55 Questions to Ask Before You Sell Your Business"
Schedule a Consultation with the Author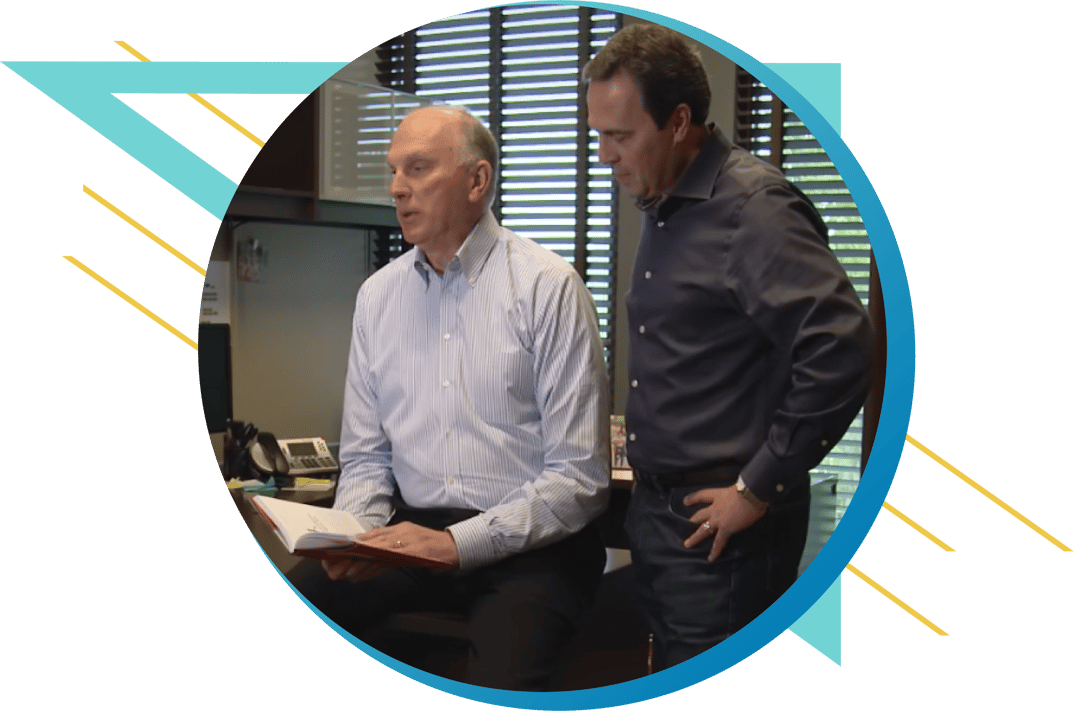 Expert Advice in Business Transactions
With more than 30 years of experience as a CFO and M&A advisor, the author, Robert Wagner, has a strong belief that business owners deserve the maximum value for the business they have built.
Schedule a consultation with Robert to ensure that your business transaction is successful, compliant, and makes financial sense.
Complete the form on this page to get started today!