Talk to an Expert
Ready to move forward with confidence and focus on what's most important for your business?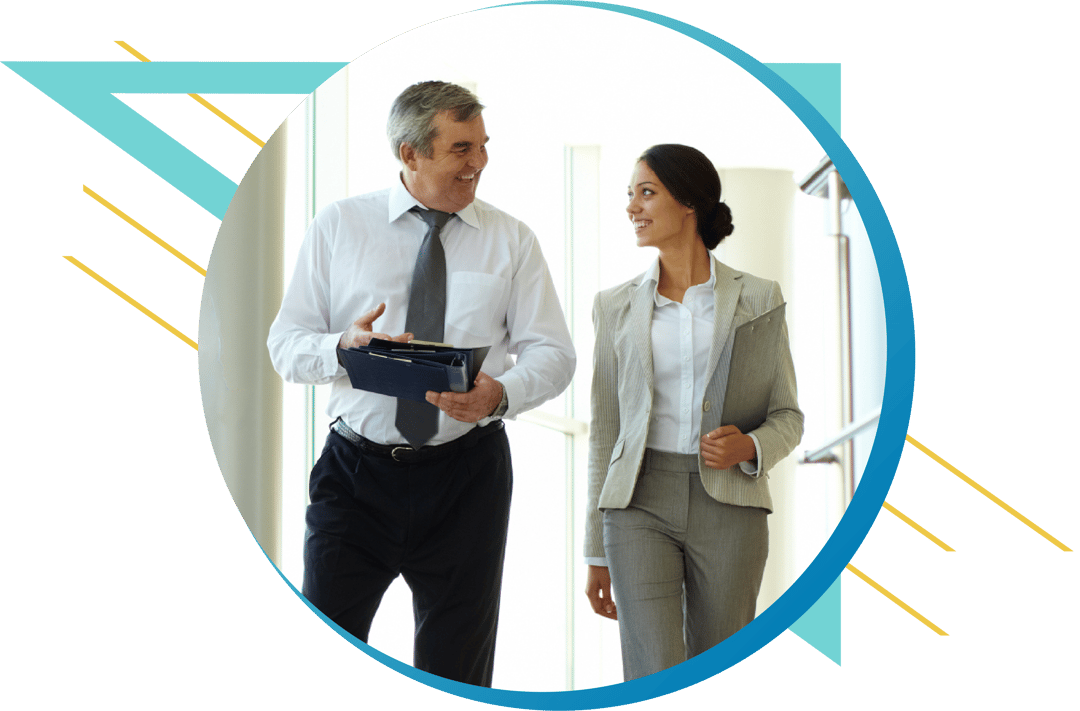 Talk to an expert & move forward with confidence.
At HoganTaylor, you have immediate access to our team of expert CPAs and advisors who give you and your business the personal attention and answers you need to feel confident. Get started by filling out our short form.
1. Talk to an expert.
Fill out the form and talk to one of our business advisory and accounting experts.
2. We take your business to heart.
We find out what's important to you and make it important to us.
3. Move forward with confidence.
You can rely on expert advisors to help you solve your biggest challenges.