Expert guidance for strategic business decisions

In-depth analysis for M&A and private equity transactions

Tailored solutions to maximize deal value and minimize risks
Comprehensive Deal Advisory for Successful Business Outcomes
HoganTaylor's Deal Advisory Services offer a blend of financial, strategic, and operational insights to support you in navigating complex transactions. Our services include:
M&A strategy and planning
Buy-side and sell-side advisory
Due diligence, including financial, tax, HR and IT/cyber
Post-merger integration
Exit strategy and succession planning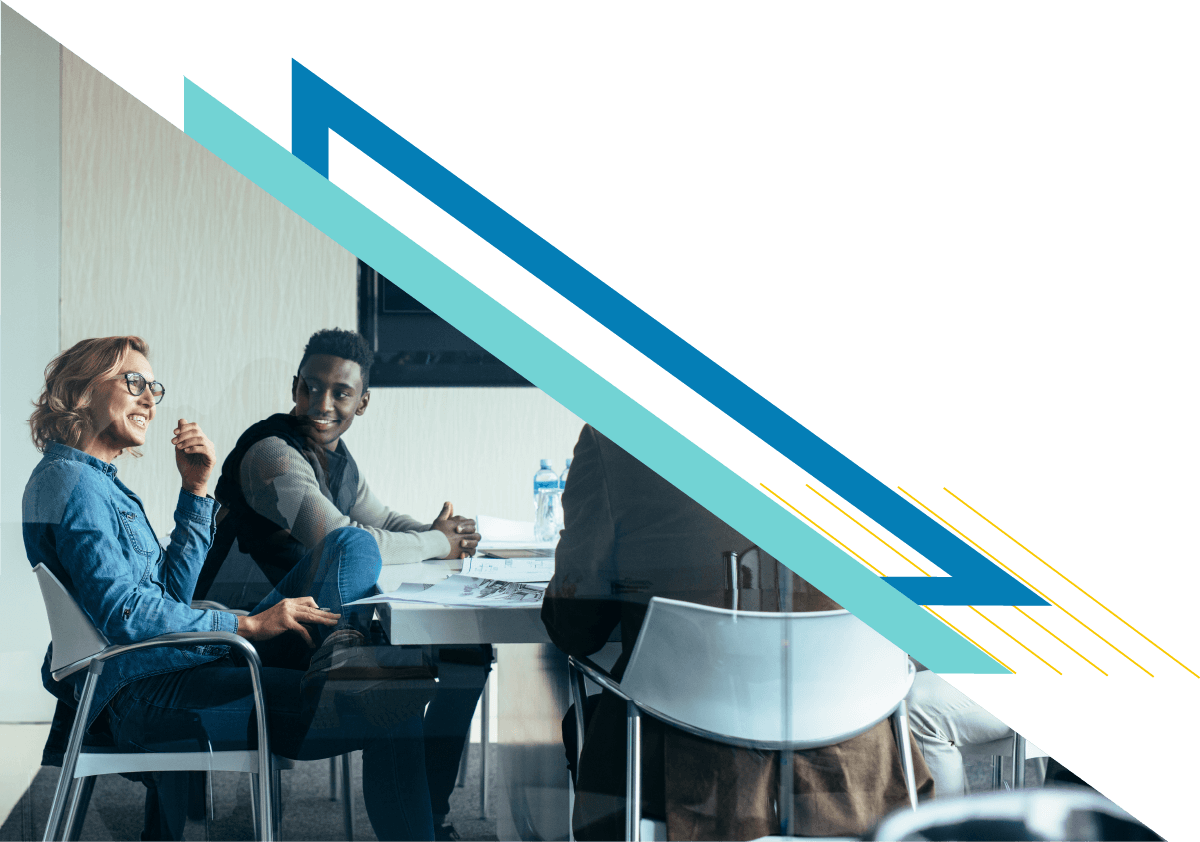 Proactive Approach for Optimal Results
Our deal advisory professionals take a proactive approach to identifying key drivers, challenges, and opportunities in each transaction. Our team collaboratively works with you to develop and execute strategies that drive growth, improve operational efficiency, and maximize transaction value.
Making Your Business Goals a Reality
Whether you are looking to expand through acquisition, divest a business unit, or optimize your operations post-merger, our Deal Advisory team is committed to turning your business goals into reality. With our expertise and personalized approach, we help you make informed decisions and take the right steps toward successful outcomes.
Meet Our Deal Advisory Professionals
Our team of experienced professionals brings a wealth of expertise to the deal advisory process. We're committed to helping you navigate the complexities of your deals, ensuring success at every stage.
Empower Your Business Transactions with Expert Deal Advisory
Optimize your transactions and achieve successful business outcomes with HoganTaylor's Deal Advisory services. Speak to an expert today and make informed decisions with confidence.
Let's work together.




Talk to a HoganTaylor Expert
Have a conversation with our experienced advisors. We listen, get to know you, your company, and your goals.




We Take Your Business to Heart
We find out what's important to you and make it important to us. Our team creates a customized plan and together we refine it to ensure success.




Move Forward with Confidence
Now, you can rely on expert advisors who help you solve your biggest challenges.