Expert insights into the financial health of target businesses

Thorough examination of financial statements and records

Identification of potential financial risks and hidden liabilities
Comprehensive Financial Due Diligence for Streamlined Transactions
Our Financial Due Diligence Services encompass a wide range of essential components, designed to provide you with a complete understanding of your target company's financial landscape:
In-depth analysis of historical financial performance
Examination of revenue recognition and cost allocation policies
Review of financial projections and assumptions
Assessment of working capital requirements and adjustments
Evaluation of financial reporting systems and internal controls
Analysis of tax compliance and potential exposures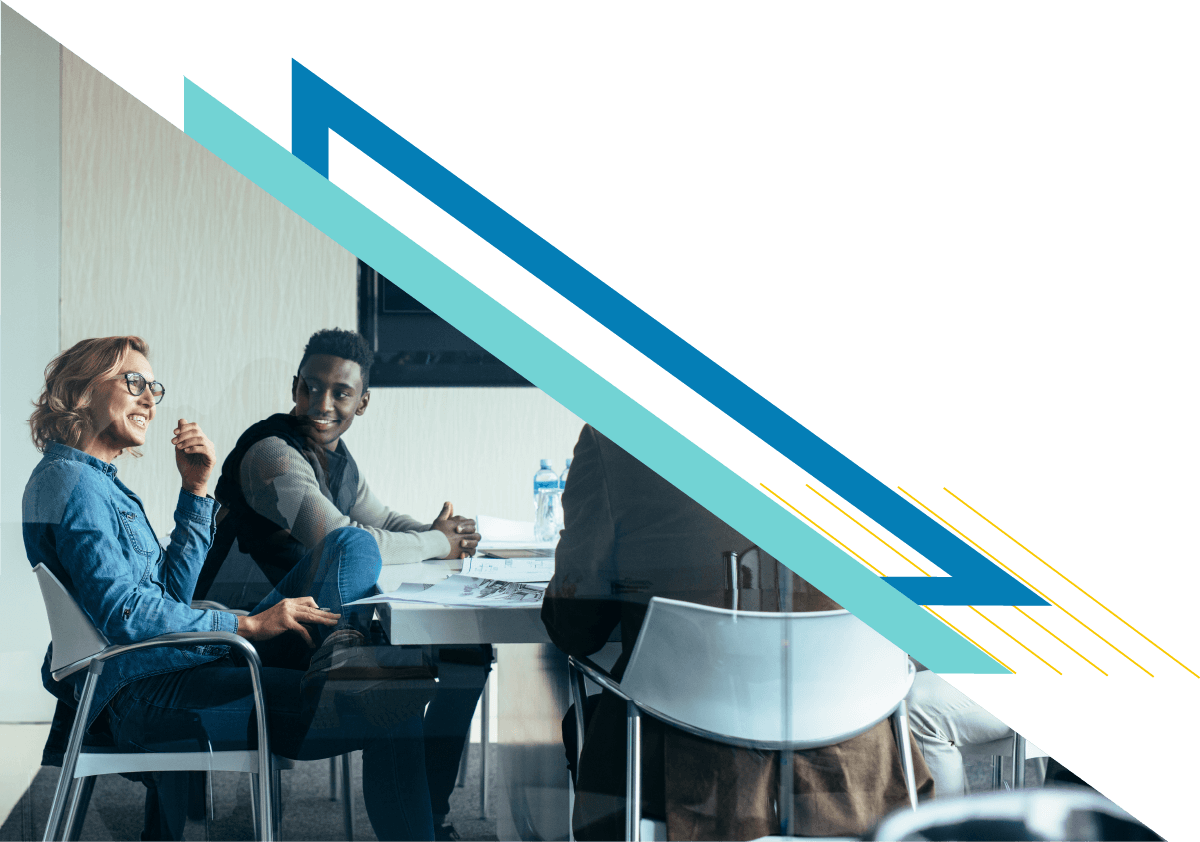 Tailored Solutions for M&A and Private Equity Success
We recognize that each M&A and private equity transaction is unique. Our experienced advisors collaborate with you to deliver customized financial due diligence solutions that address your specific objectives and challenges:
Identification and mitigation of financial risks
Comprehensive analysis of the target company's financial position and cash flow
Discovery of potential synergies and cost-saving opportunities
Evaluation of deal structure and financing options
Detailed financial due diligence report and recommendations
identification and validation of normalization adjustments
Meet Our Financial Due Diligence Professionals
Our team of nationally recognized professionals brings a wealth of expertise and experience to the financial due diligence process for M&A and private equity transactions. We're committed to helping you navigate the complexities of your deals, ensuring success at every stage.
Empower Your Business Transactions with Expert Financial Due Diligence
Comprehensive financial analysis is key to unlocking the full potential of your transactions. Let HoganTaylor's Financial Due Diligence experts guide you through the process, ensuring success, compliance, and value. Talk to an expert today and make informed decisions with confidence.
Let's work together.




Talk to a HoganTaylor Expert
Have a conversation with our experienced advisors. We listen, get to know you, your company, and your goals.




We Take Your Business to Heart
We find out what's important to you and make it important to us. Our team creates a customized plan and together we refine it to ensure success.




Move Forward with Confidence
Now, you can rely on expert advisors who help you solve your biggest challenges.