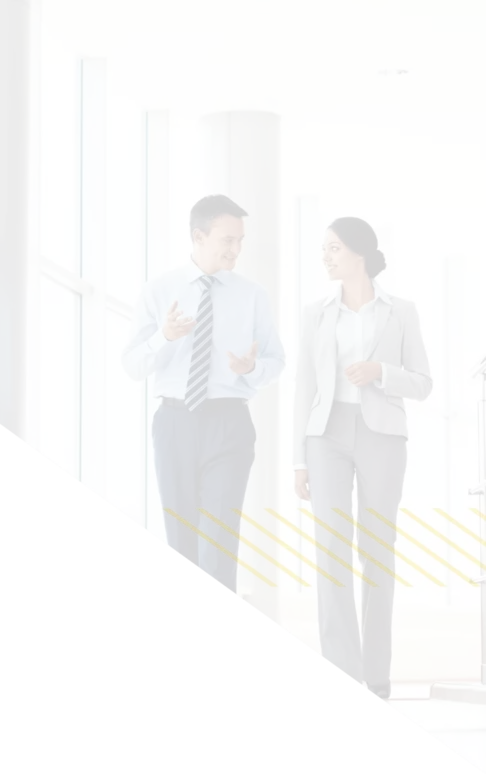 Make your business resilient


More time for what matters most.
Complex business problems, taxes, regulatory compliance, and unforeseen issues demand your attention every day—it's a full time job putting out fires.
What if you could spend more time focused on growing your business?
Rely on expert business advisors who can help you solve your biggest challenges and move forward with confidence.
Caring about the success of your business, is our business.
Since 2009, HoganTaylor has the expertise you would expect from the nation's largest accounting firms with an unexpected twist — personal attention and commitment to your success. With more than 350 personnel, we offer a wide range of comprehensive business advisory, tax, accounting, assurance, technology, and wealth management solutions, as well as many other specialty services.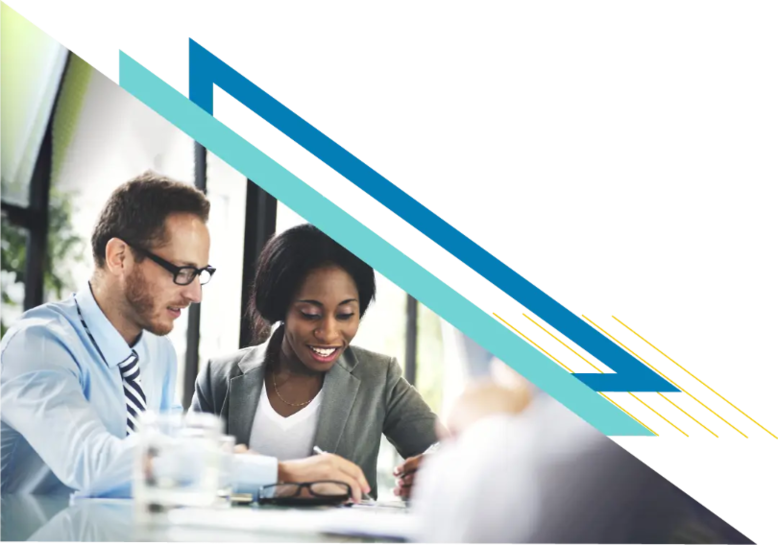 We care about our clients and we take the time to develop a relationship with each one. Watch the short client testimonial video from our clients at the Oklahoma State Fair.
"The thing that impressed me the most about [HoganTaylor] is that they're good listeners. There are enough things to worry about in the event management world, that you don't want to worry about how you're taking care of the assets and resources you're responsible for. And I have that comfort with HoganTaylor that I don't worry about those things."

—Timothy O'Toole

President and CEO, Oklahoma State Fair, Inc.


Talk to a HoganTaylor Expert
Have a conversation with our experienced advisors. We listen, get to know you, your company, and your goals.




We Take Your Business to Heart
We find out what's important to you and make it important to us. Our team creates a customized plan and together we refine it to ensure success.




Move Forward with Confidence
Now, you can rely on expert advisors who help you solve your biggest challenges.
Big days ahead!
Careers at HoganTaylor.
We're always looking for exceptional professionals who share our passion and commitment to excellence, dedication to clients and desire for a rewarding work experience. As one of Oklahoma's best places to work, we invite you to learn more about a career at HoganTaylor.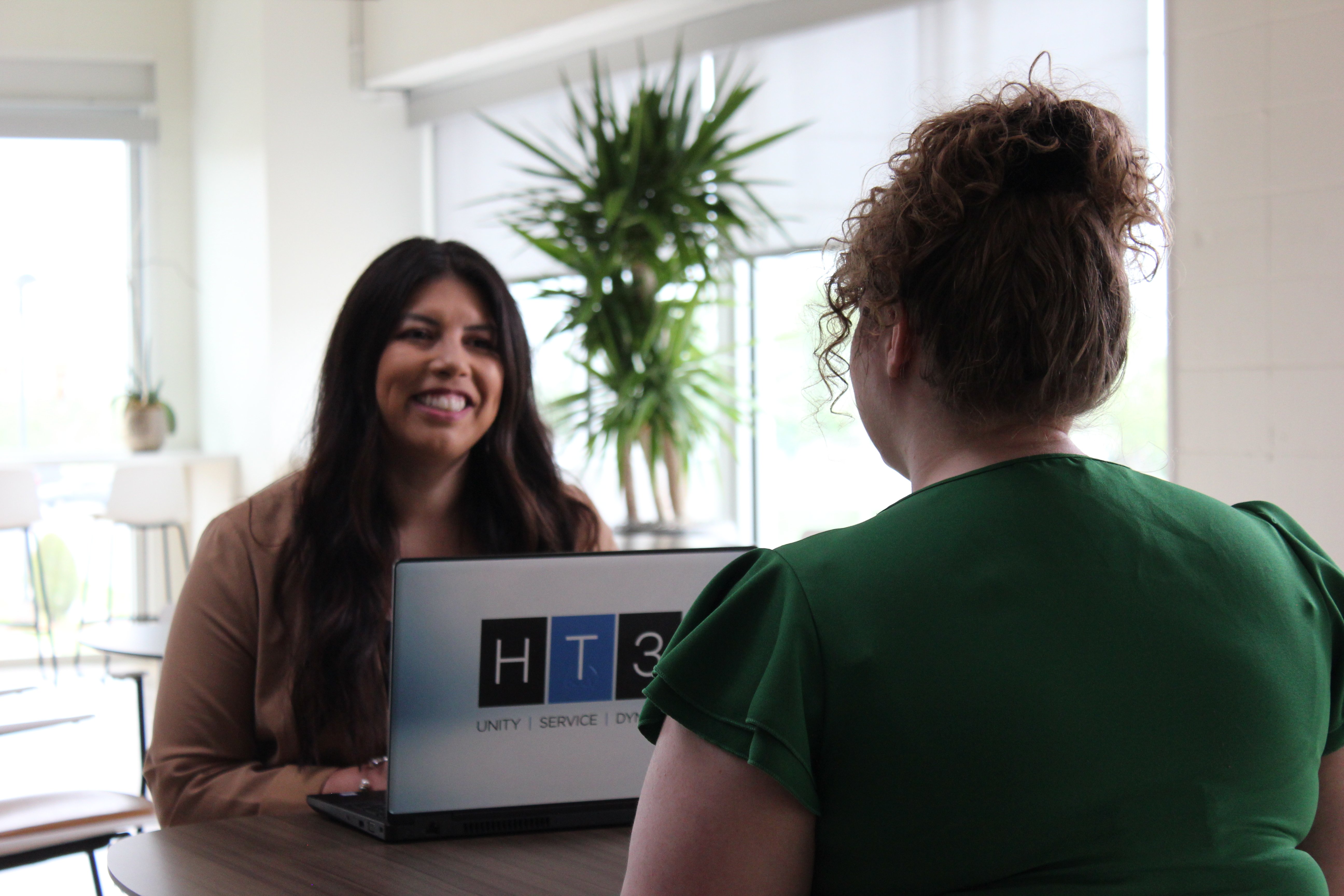 The Latest HoganTaylor Resources