Understand your position relative to the market

Identify internal equity considerations

Be prepared for future salary trends
Experienced HR professionals who understand your challenges.
During the pandemic, employees began to take a critical look at how they were paid and the benefits they enjoyed from their employers. Lured by higher salaries and other perks their organizations weren't providing, many have resigned. As an employer in this new environment, it's critically important that you're compensating employees appropriately. Rely on our team of experienced HR professionals to provide market-driven research and analysis so you can move forward with confidence.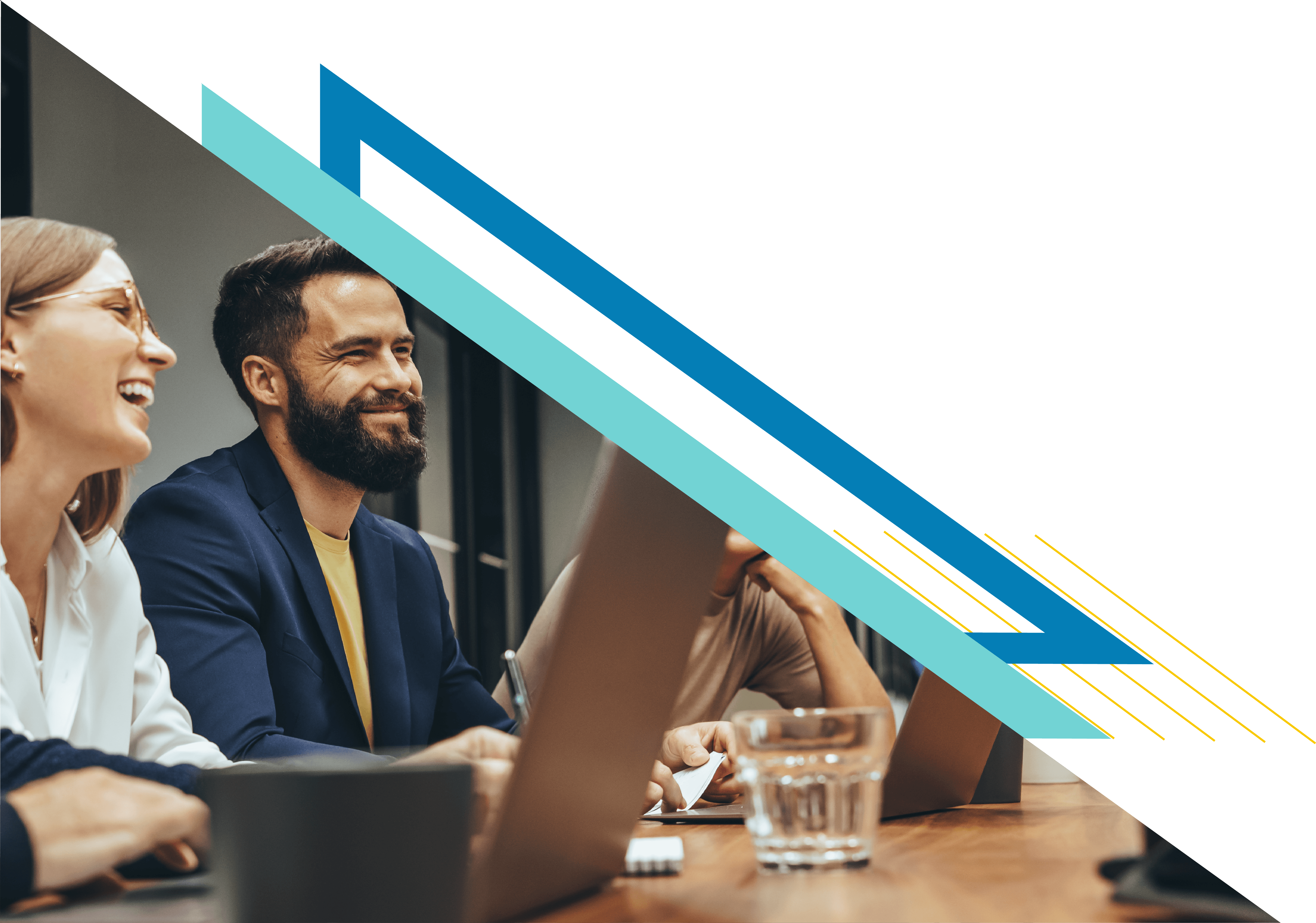 A research-based approach tailored to your organization's unique needs and position in the market.
Interview(s) with key stakeholders to understand current pain points, collaborate on solutions and further define compensation strategy and outcomes
Review of current compensation policies, practices and applicable pay schedules, to include incentive(s) and/or bonus program(s)
Review organizational profile including most current organizational chart and benchmark positions included in assessment
Gather data necessary to conduct a salary analysis of selected benchmark positions
Conduct compensation analysis
Assist with development of pay structure(s) that support the organization's wage strategy
Evaluate internal equity within approved pay structures
Advise the organization in the development of policies and practices that will support the maintenance of the program beyond the initial implementation
We care about our clients and we take the time to develop a relationship with each one. Watch this short story from our clients at the Regional Food Bank of Oklahoma.
"HoganTaylor helped us fulfill our mission and their work will help us continue to fulfill our mission. Now we have a structure that allows us to help people grow and reach their full potential inside this organization. We're stretching and growing in terms of our ability to fight hunger and they provided the infrastructure we needed to do that better."



— Stacy Dykstra,

Chief Executive Officer, Regional Food Bank of Oklahoma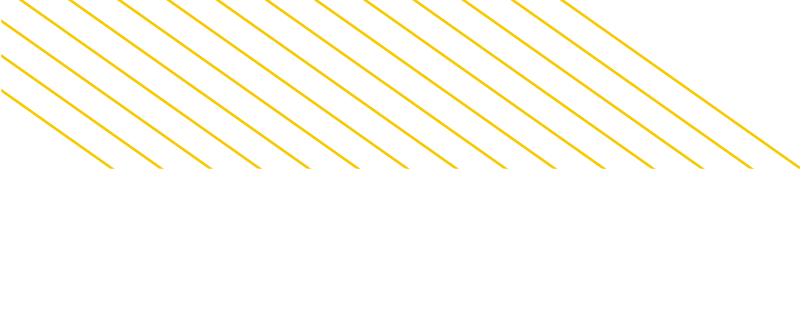 Meet the Human Capital Strategies (HCS) Team




Talk to a HoganTaylor Expert
Have a conversation with our experienced advisors. We listen, get to know you, your organization, and your goals.




We Take Your Business to Heart
We find out what's important to you and make it important to us. Our team creates a customized plan and together we refine it to ensure success.




Move Forward with Confidence
Now, you can rely on expert advisors who help you solve your biggest challenges.