Detailed assessment of HR policies and procedures

Thorough evaluation of potential workforce liabilities

Uncovering potential talent management opportunities
Thorough HR Due Diligence for Informed Business Transactions
Our Workforce Diligence Services include an exhaustive review of potential liabilities and risks, ensuring you can confidently navigate the complexities of any business transaction:
Comprehensive review of HR policies, procedures, and practices
Examination of employee benefits and compliance
Assessment of workforce morale and culture
Identification of potential liabilities related to employment and labor issues
Uncovering of potential talent management and human capital opportunities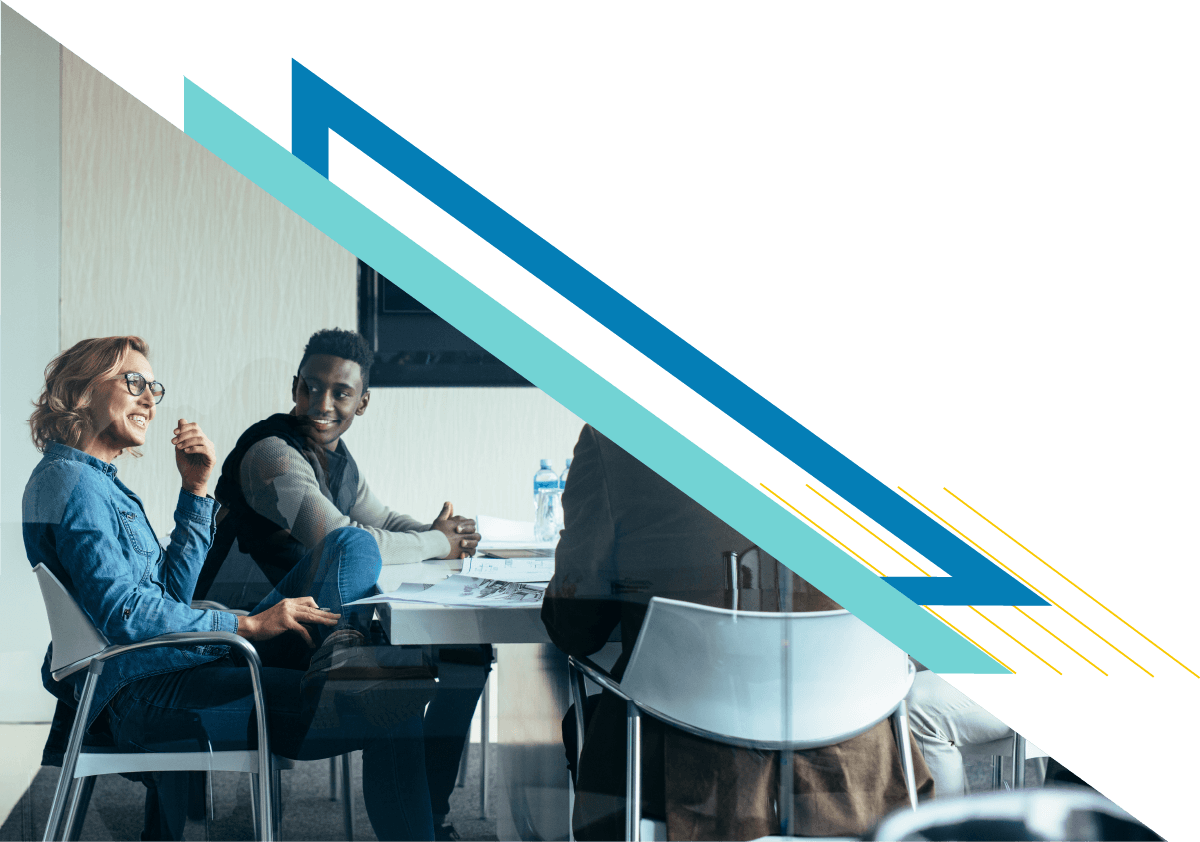 Customized HR Due Diligence for Your Unique Business Needs
Each business is unique, and so are the human resources challenges and opportunities it faces. At HoganTaylor, we customize our HR due diligence services to align with your specific needs and the nature of your transaction. Whether you're planning an acquisition, merger, or investment, our detailed evaluation of HR practices, benefits, liabilities, and culture will provide you with the insights you need to make the right decision.
Mitigate Risk and Enhance Value with Expert HR Due Diligence
Our HR Due Diligence Services are designed to not only identify potential risks and liabilities but also uncover opportunities to enhance the value of your transaction. By providing a clear picture of the human resources landscape, we help you strategize for success, mitigate potential risks, and seize opportunities to optimize the value of your deal.
Meet Our HR Due Diligence Professionals
Our team of experienced professionals brings a wealth of knowledge and insight to the HR due diligence process for M&A and other business transactions. We're dedicated to helping you uncover potential HR risks and opportunities, ensuring success at every step.
Partner with HoganTaylor for Comprehensive HR Due Diligence
Avoid unexpected surprises and ensure a smooth transaction with our expert HR Due Diligence services. Talk to an expert today and move forward with confidence.
Let's work together.




Talk to a HoganTaylor Expert
Have a conversation with our experienced advisors. We listen, get to know you, your company, and your goals.




We Take Your Business to Heart
We find out what's important to you and make it important to us. Our team creates a customized plan and together we refine it to ensure success.




Move Forward with Confidence
Now, you can rely on expert advisors who help you solve your biggest challenges.